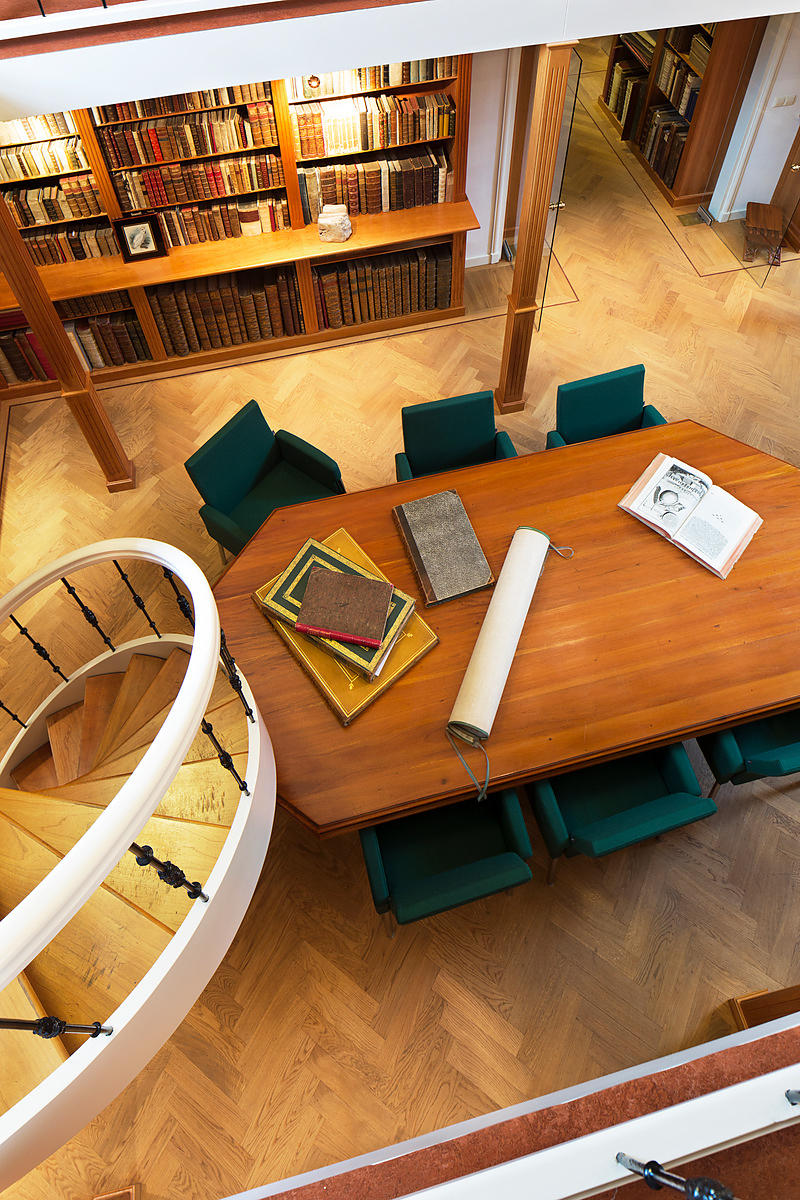 TEIVE, Diogo de (Jacobo TEVIO).
Com[m]entarius de rebus in India apud Dium gestis anno salutis nostrae M. D. XLVI.
Coimbra, (colophon: produced by João de Barreira and João Álvares, printers to the King), 1548. Small 4to (18.5×13.5 cm). With woodcut arms of King João III of Portugal on title-page. Set in Peter Schoeffer the younger's Parangon (121 mm/20 line or 18 point) italic and with an extremely early use of Claude Garamont's Canon roman (not previously recorded before 1549). Gold-tooled red sheepskin (18th-century refurbished in the 19th century).
Full description
€ 45,000