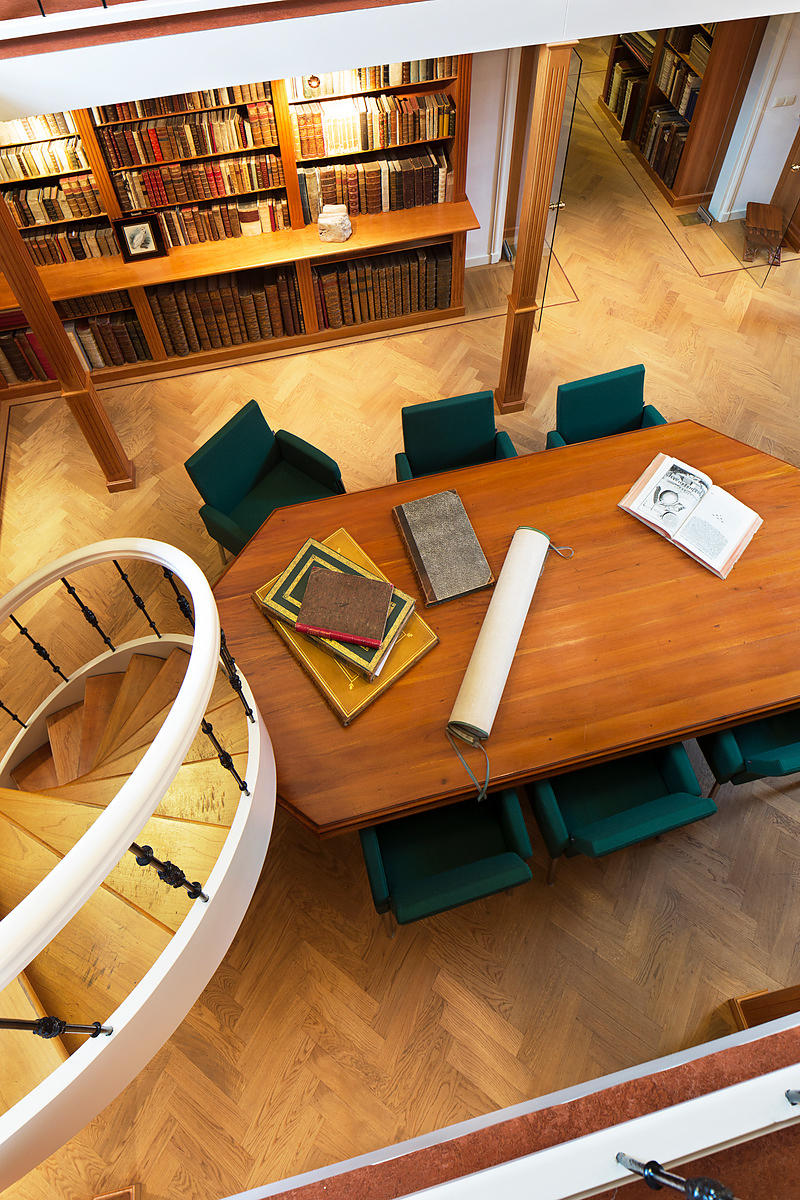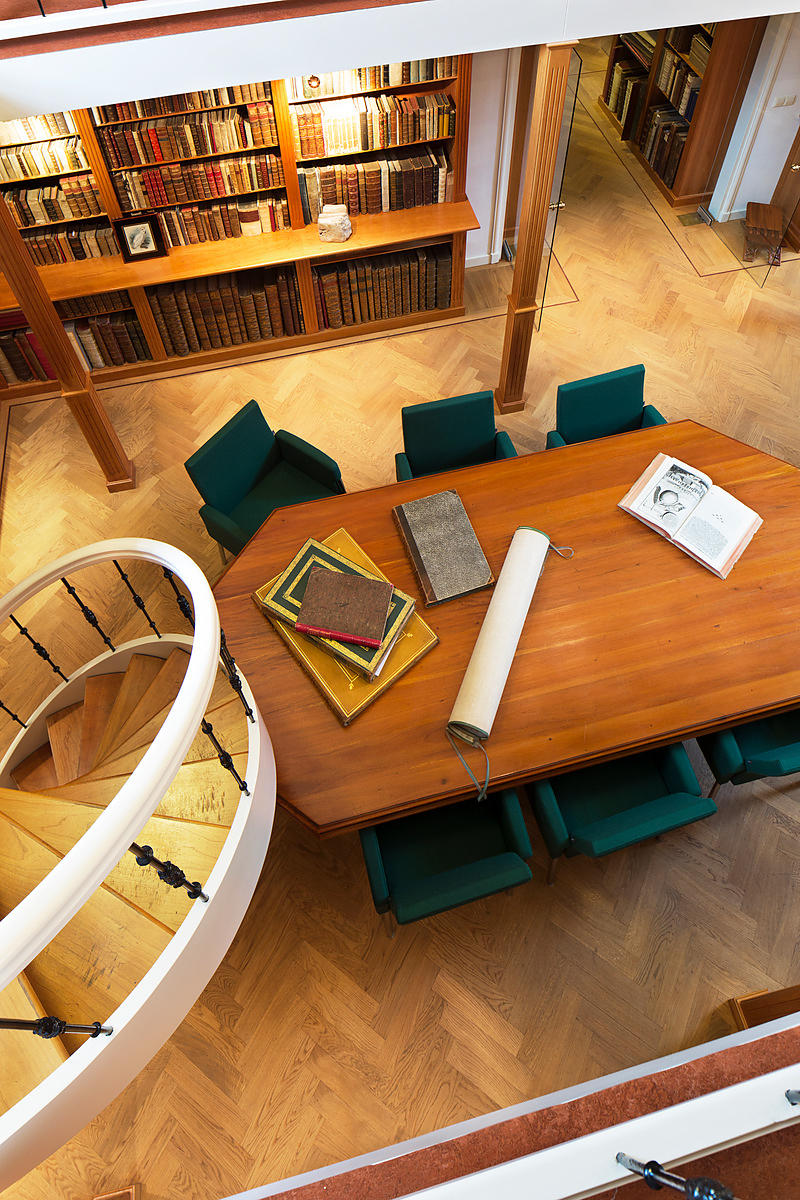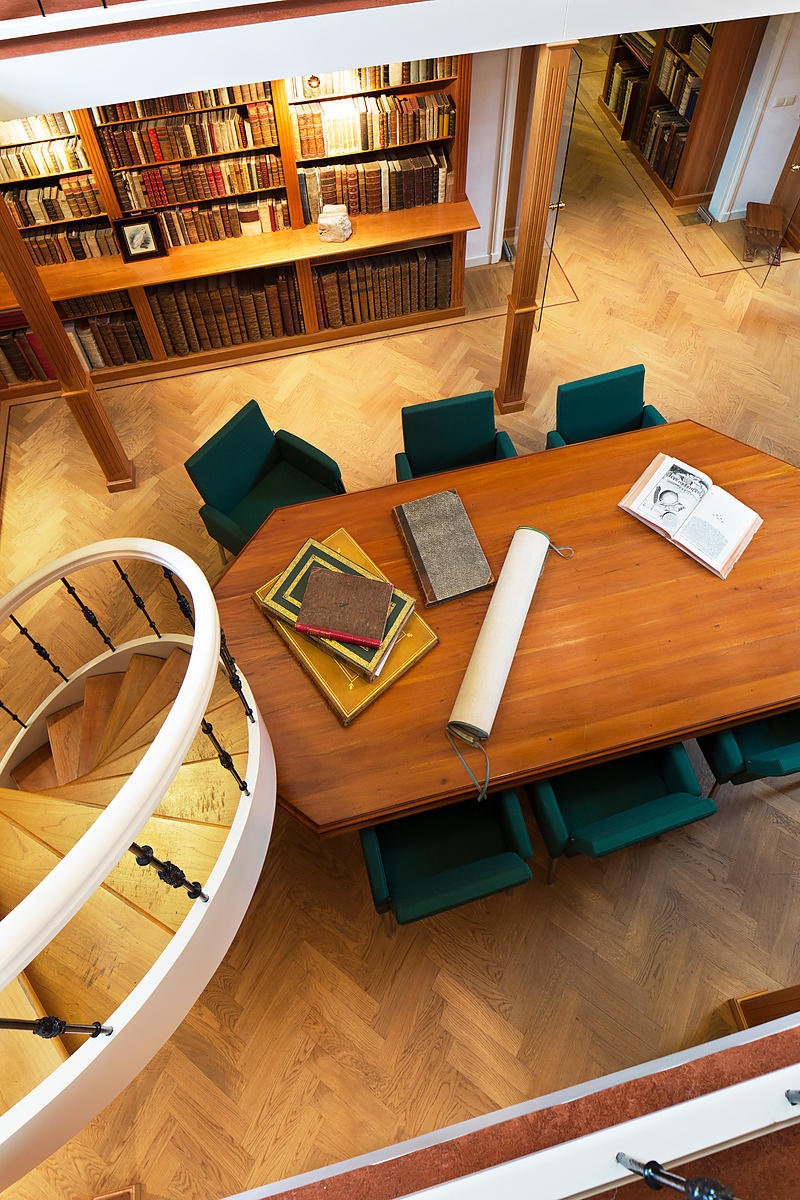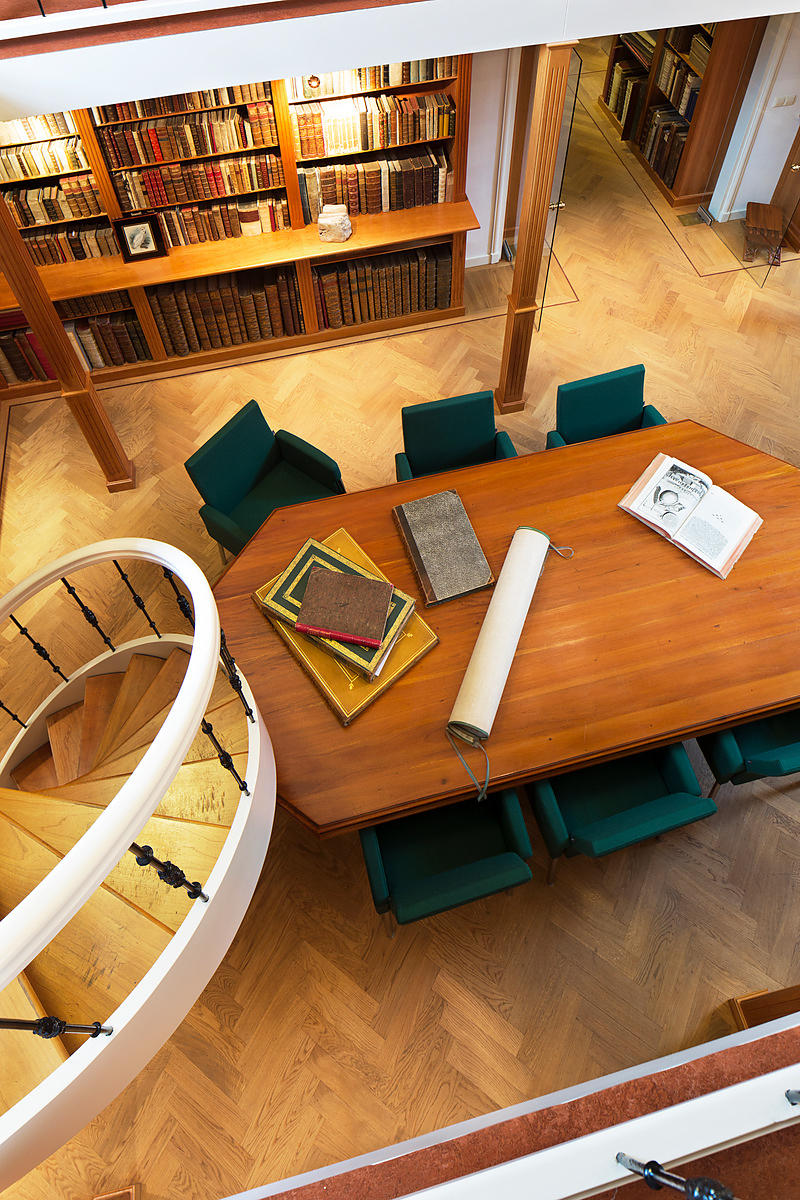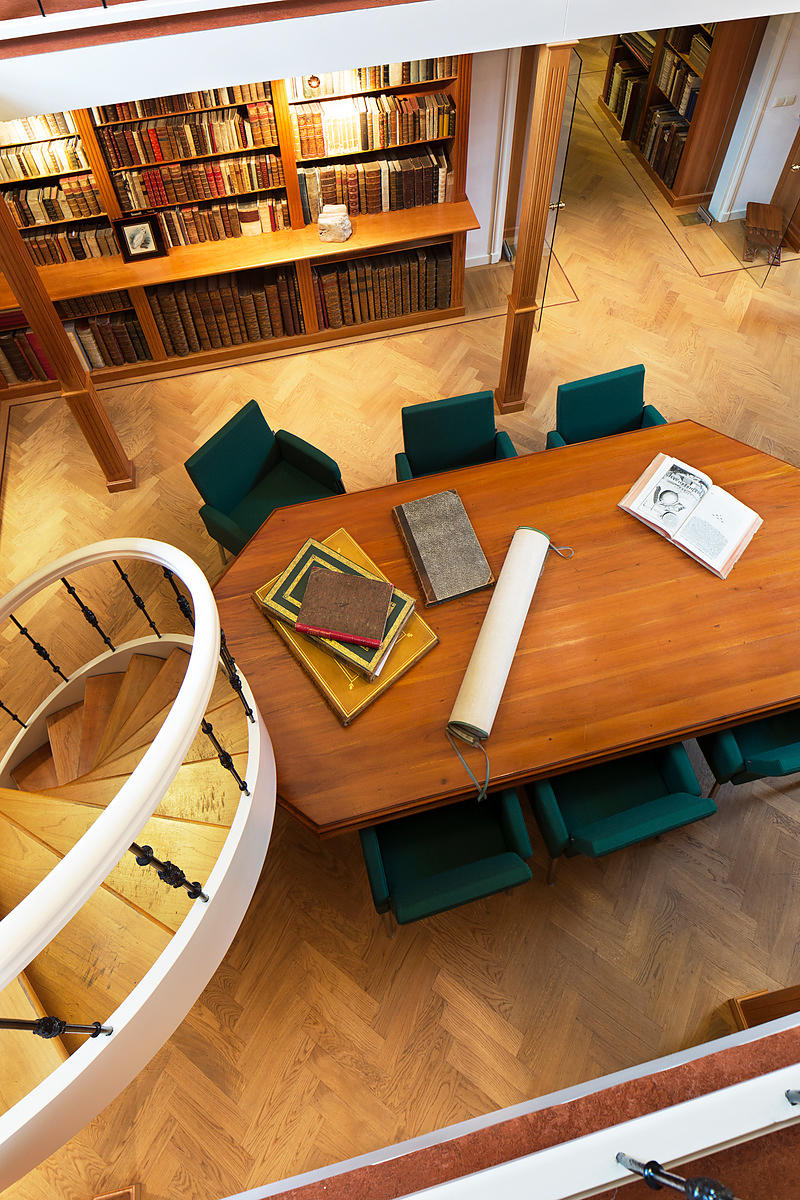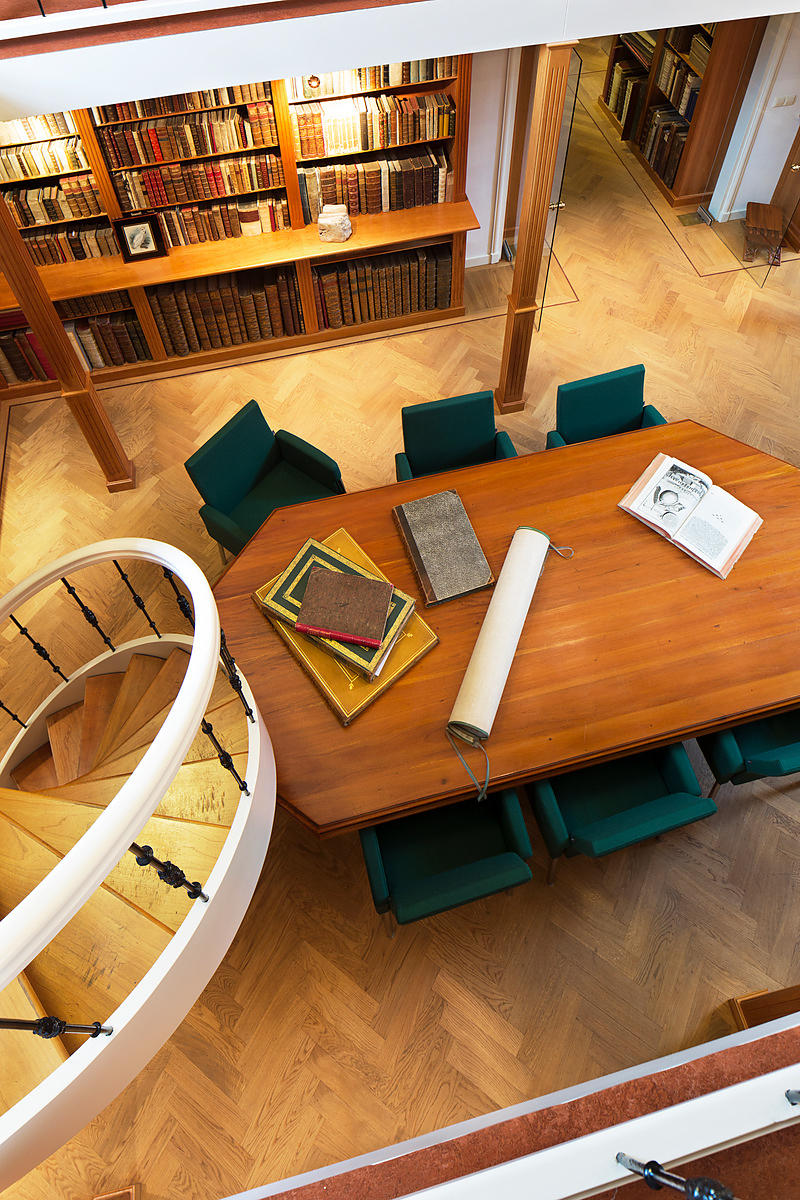 [BERSE, Gaspar, Francis XAVIER et al.].
Epistolae Indicae et Iapanicae de multarum gentium ad Christi fidem, per Societatem Iesu conversione. Item de Tartarorum potentia, moribus, & totius penè Asiae religione. Tertia editio cum indice castigatior & auctior.
Louvain, Rutger Velpius, 1570. With the title-page in a frame built up from fleurons and a woodcut publisher's device on last blank.
With: (2) GARETIUS, Johannes (Jan GARET). De sanctorum invocatione liber: in quo orthodoxorum patrum testimoniis asseritur, apostolica[m] esse traditionem, sanctorum animas post mortem in caelesti gloria angelis esse similes.
Ghent, Gislenus Manilius, 1570. With the title-page in a frame built up from fleurons, the woodcut coat-of-arms of Cunerus Petri (bishop of Leeuwarden) on the back of the title-page and on the last leaf a woodcut printer's device within a frame built up from fleurons. 2 works in 1 volume. 8vo. Contemporary limp vellum.
€ 19,500
Ad 1: Third edition of a collection of 19 letters from missionaries in the East, mostly the East Indies but also including letters from Gaspar Berse from Hormuz Island, mentioning the island's religion, customs, its relation with Arabia etc., and noting that the island is especially known for its trade - during the trading season you could find people from all over the world. Beside Gaspar Berse (4), the volume also includes letters from: Franciscus Xavier (1), Henricus Henriquez (2), Antonius Quadrus (2), Michael Barulus (1), Arius Bandonius (1), Ludovicus Frois (3), Emanuel Tesceira (1), Joannes Meschita (2), Jacobus Navarchus (1) and Joannes Berra (1). They mainly concern India and the mission on the Indian coasts, containing invaluable information on the activities of the Jesuits in the region.
A second part containing the letters on Japan was separately published in the same year, but is not included here.
Ad 2: First and only edition of a theological work by Johannes Garetus (1499-1571) on the invocation of the saints in heaven, written in a period of growing Protestantism.
With an owner's inscription on flyleaf dated 1571 and a library stamp on title-page ("Asien's Gesch"). A very good copy.
Ad 1: De Backer & Sommervogel I, cols. 996-997; Bibl. Belg. II, p. 267 (E14); Floor, The Persian Gulf, p. 18 note; ad 2: Machiels G-87; NNBW III, col. 3403.
Related Subjects: