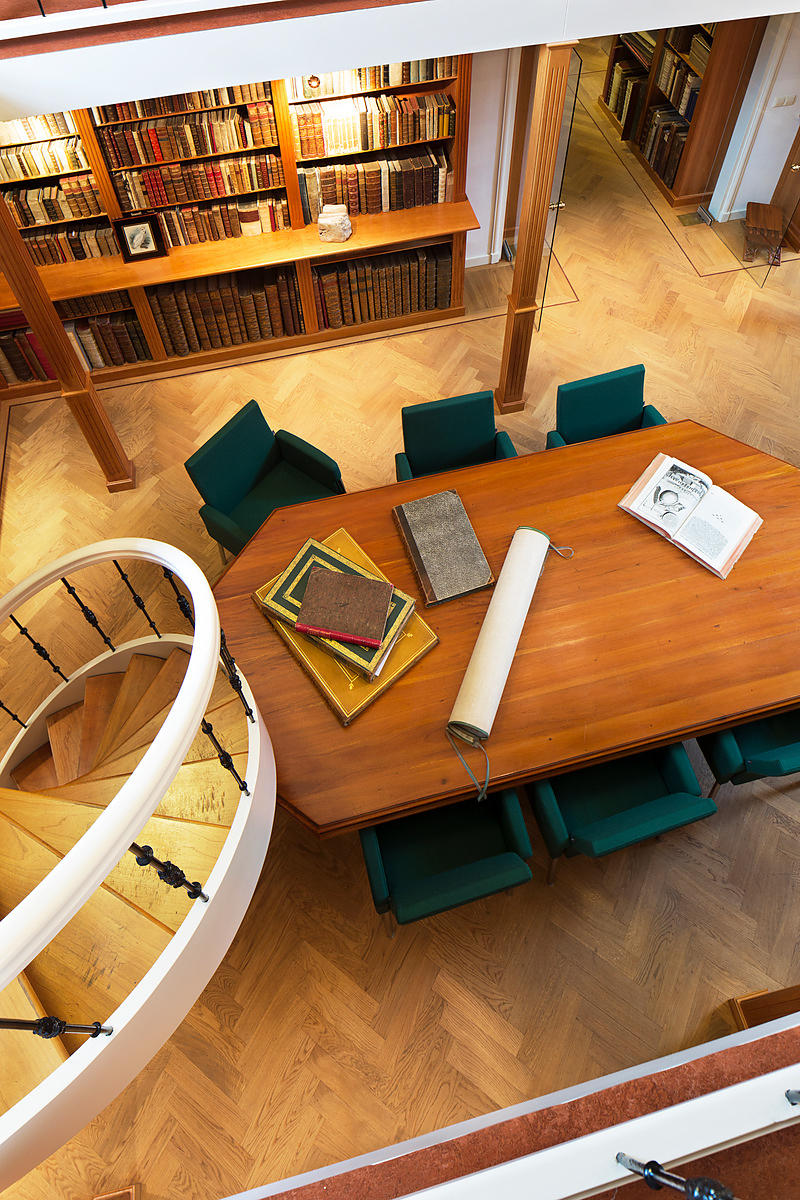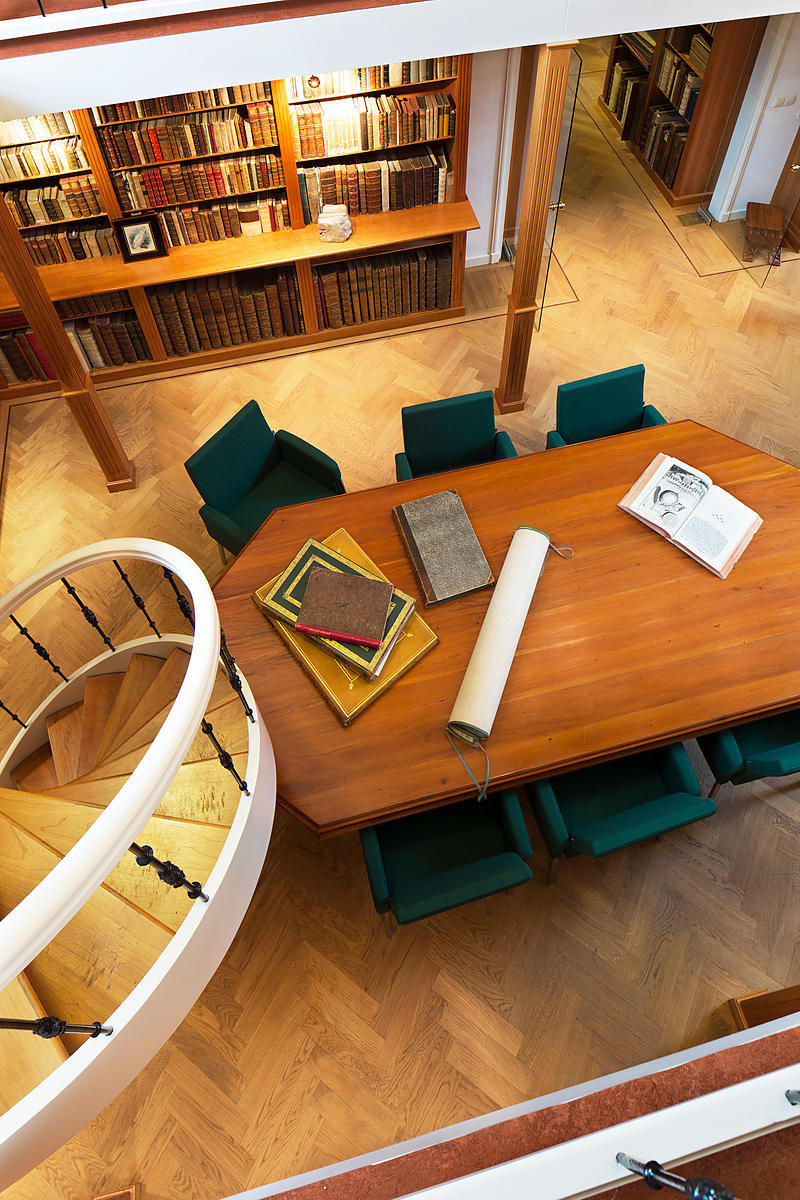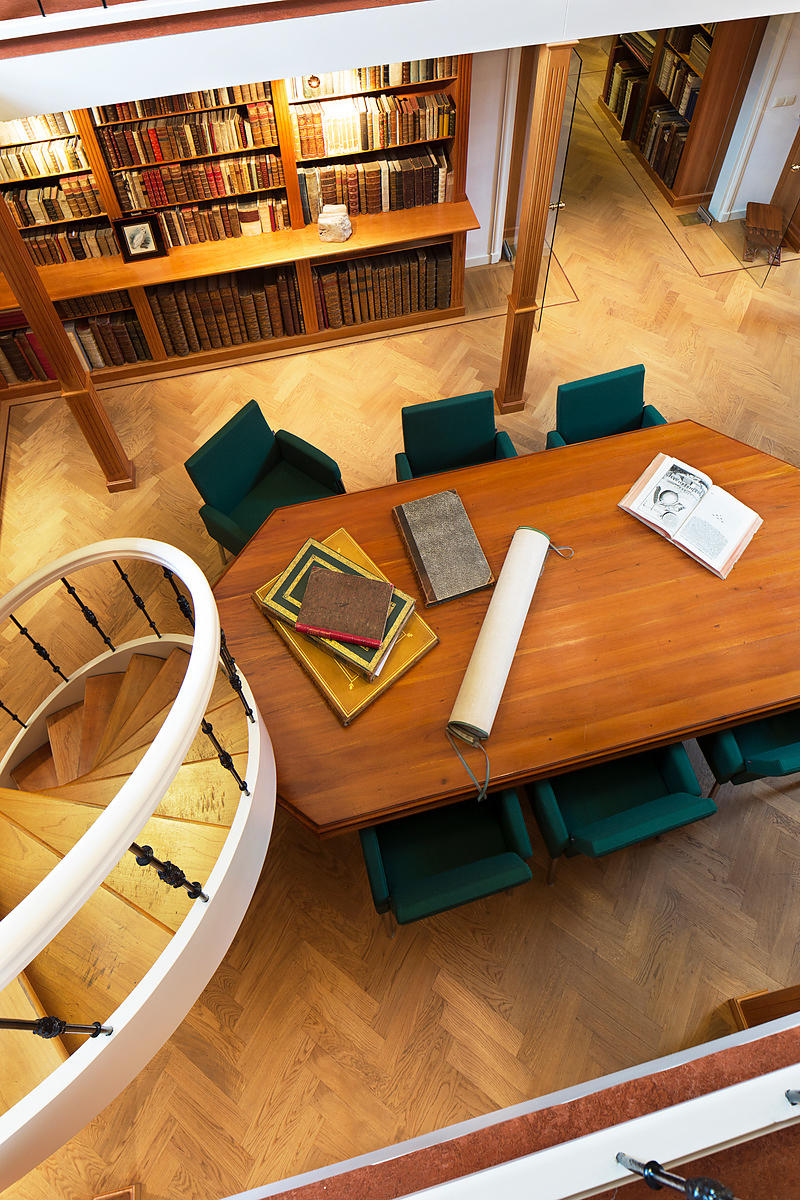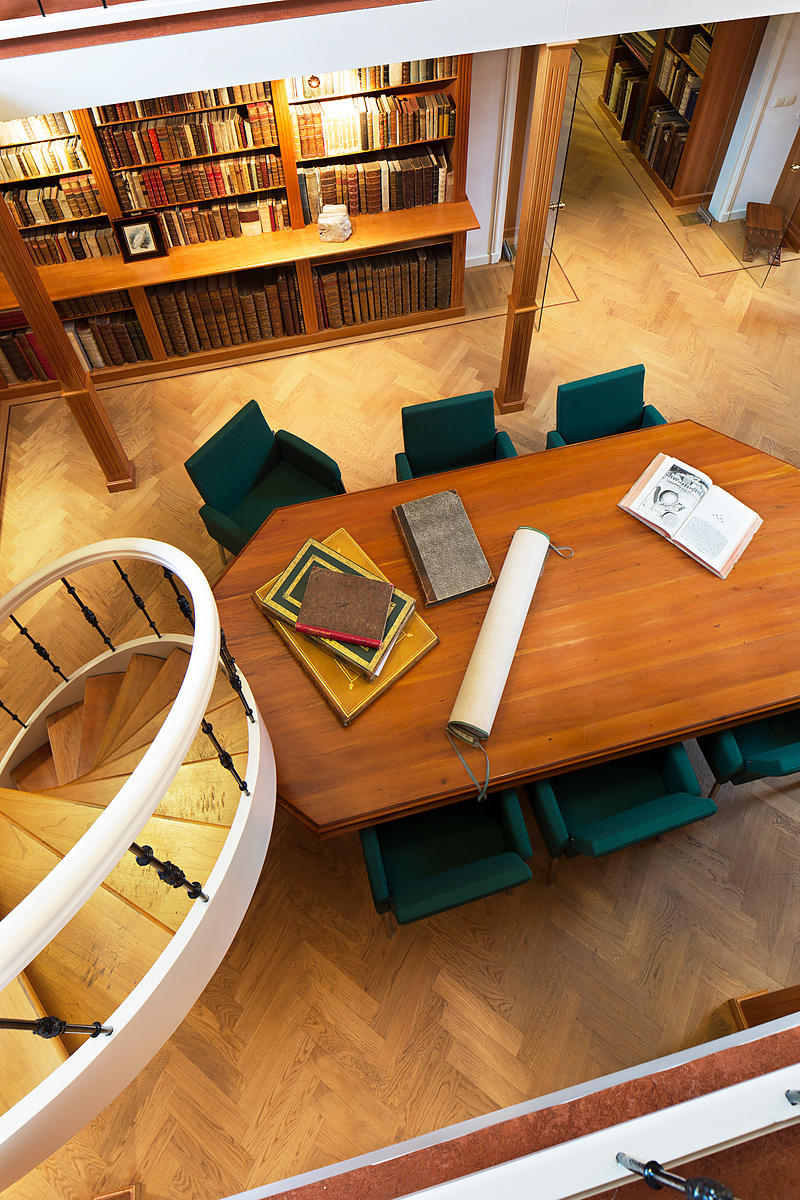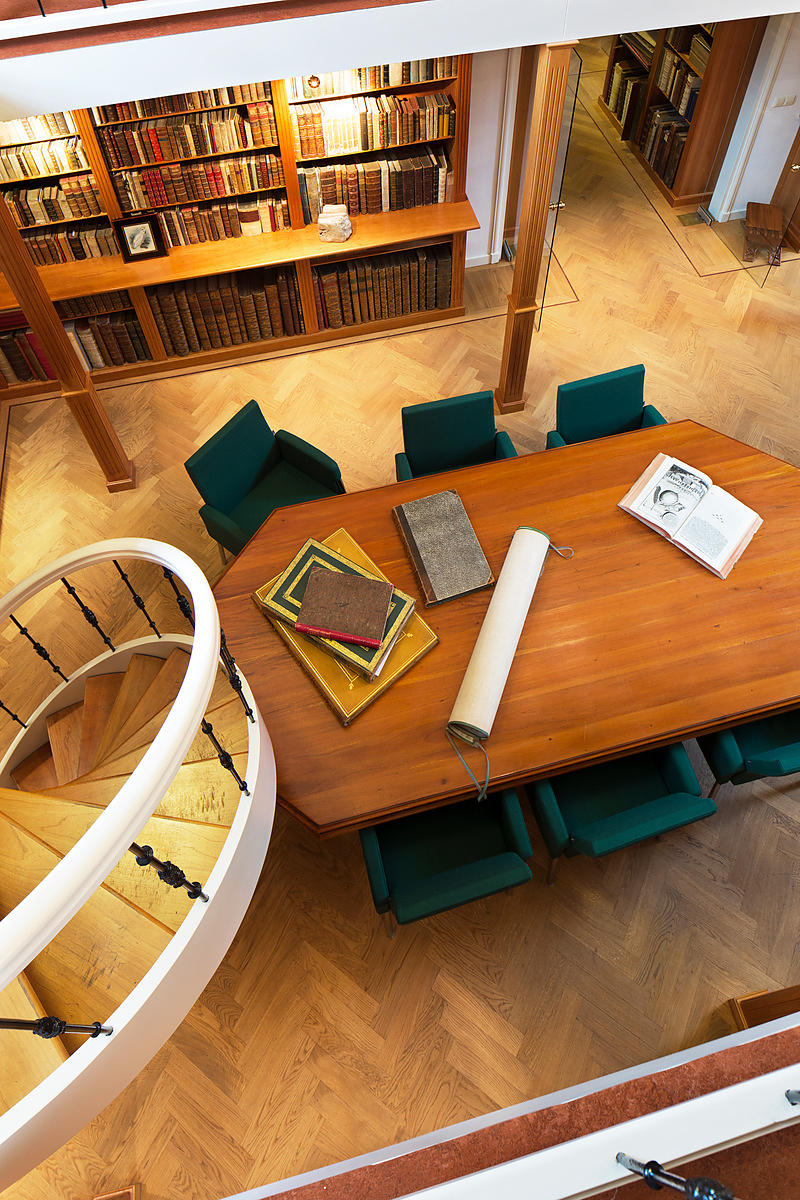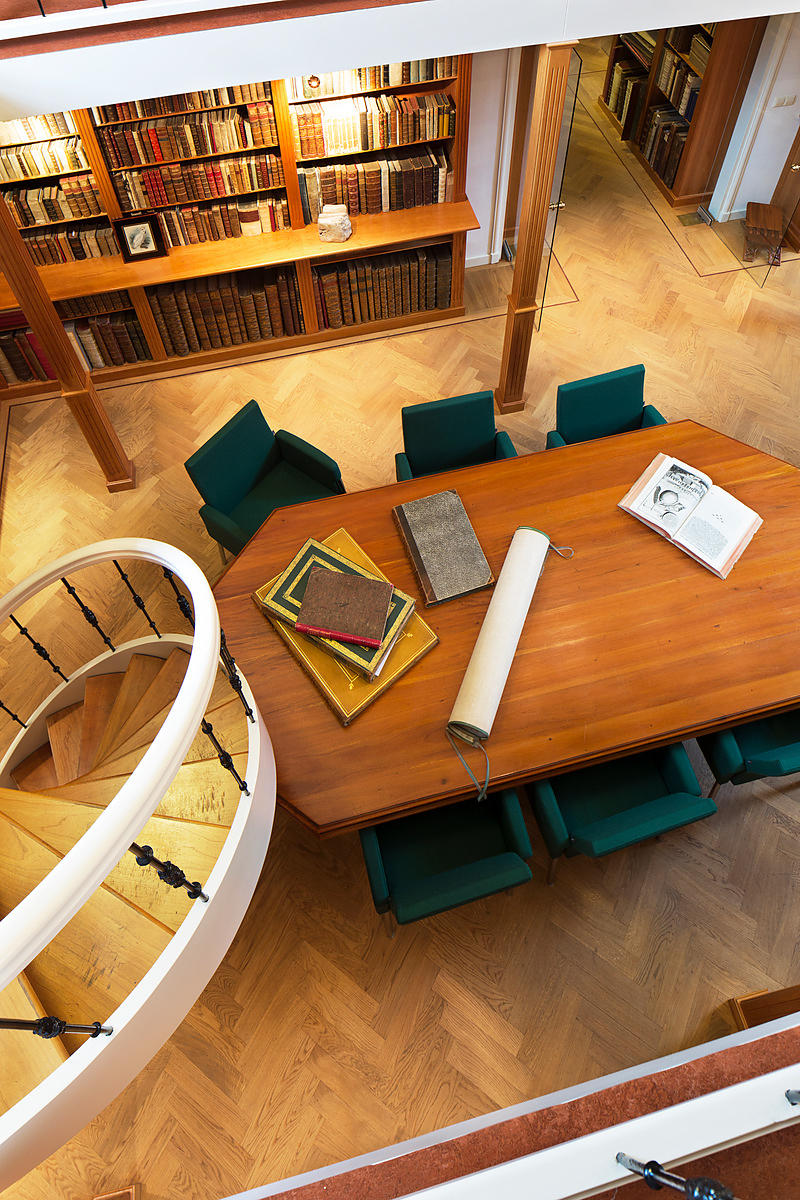 AL-HAMDANI and David Heinrich MÜLLER.
Al-Hamdânî's Geographie der arabischen Halbinsel nach den Handschriften von Berlin, Constantinopel, London, Paris und Strassburg.
Leiden, E.J. Brill, 1884-1891. 2 volumes. 8vo. With a folding letterpress table in the second volume. Contemporary half cloth.
€ 8,500
First edition of the first publication of the Geography of the Arabian Peninsula, "the only systematic monograph of the Arabian Peninsula from the Middle Ages, which has been preserved in its entirety" (Selin), by the Arab scholar Abu Muhammad al-Hasan al-Hamdani (893-945), edited by the Austrian orientalist David Heinrich Müller (1846-1912). The first volume contains the complete Arabic text edited by Müller based on several manuscripts. "The first part of the work is a general geographical-astronomical introduction which follows Ptolemy. ... The next part is a work on the physical, political and economical geography of the Arabian Peninsula. Starting with the Yaman, Al-Hamdani describes the different parts of Arabia with their mountains, valleys and wadis, their vegetation and animal life, their tribes, habitations, the ownership and cultivation and irrigation of land, the pilgrim's roads and the dominions of sultans and governors" (Selin). The second volume, published several years later, opens with an introduction on the used manuscripts, followed by extensive notes and a historical and geographical index.
With an owner's inscription on the title-page of volume 1, dated 1897. Bindings slightly rubbed. Overall in very good condition.
Macro 32; Selin, Encyclopaedia of the history, science, technology and medicine in non-western cultures, pp. 120-124.
Related Subjects: