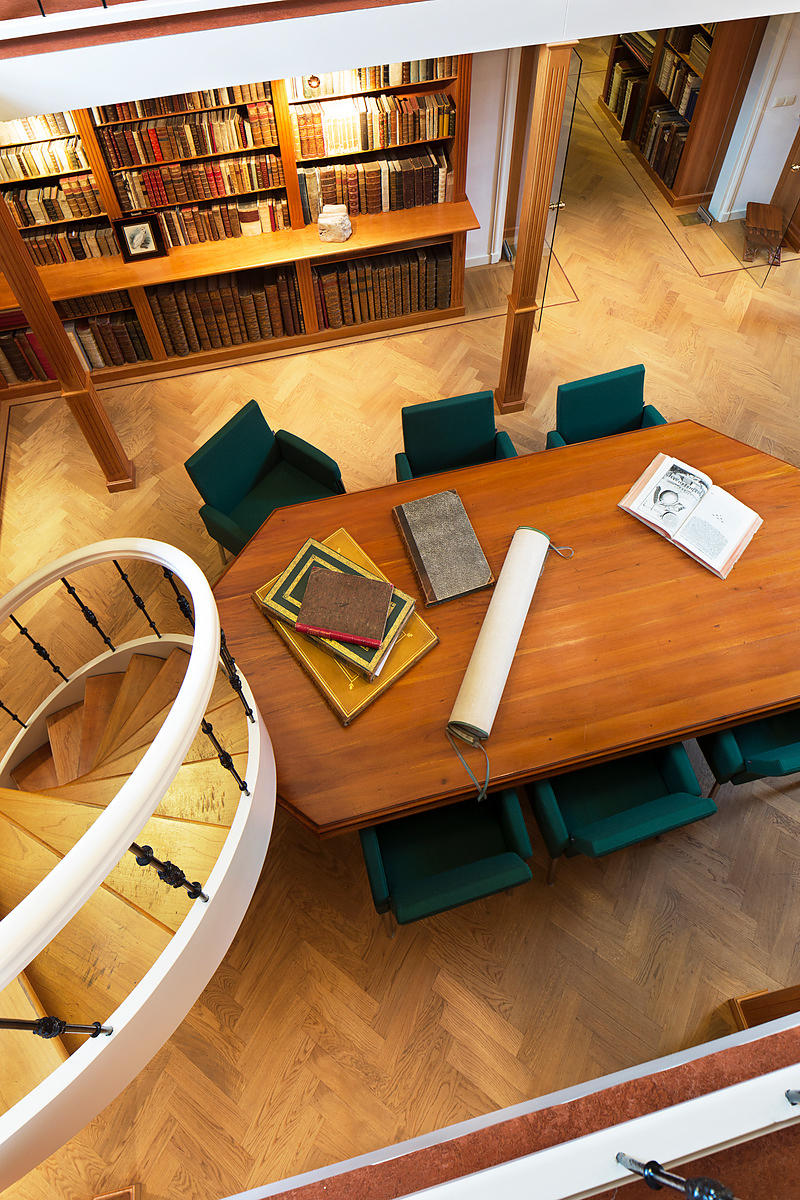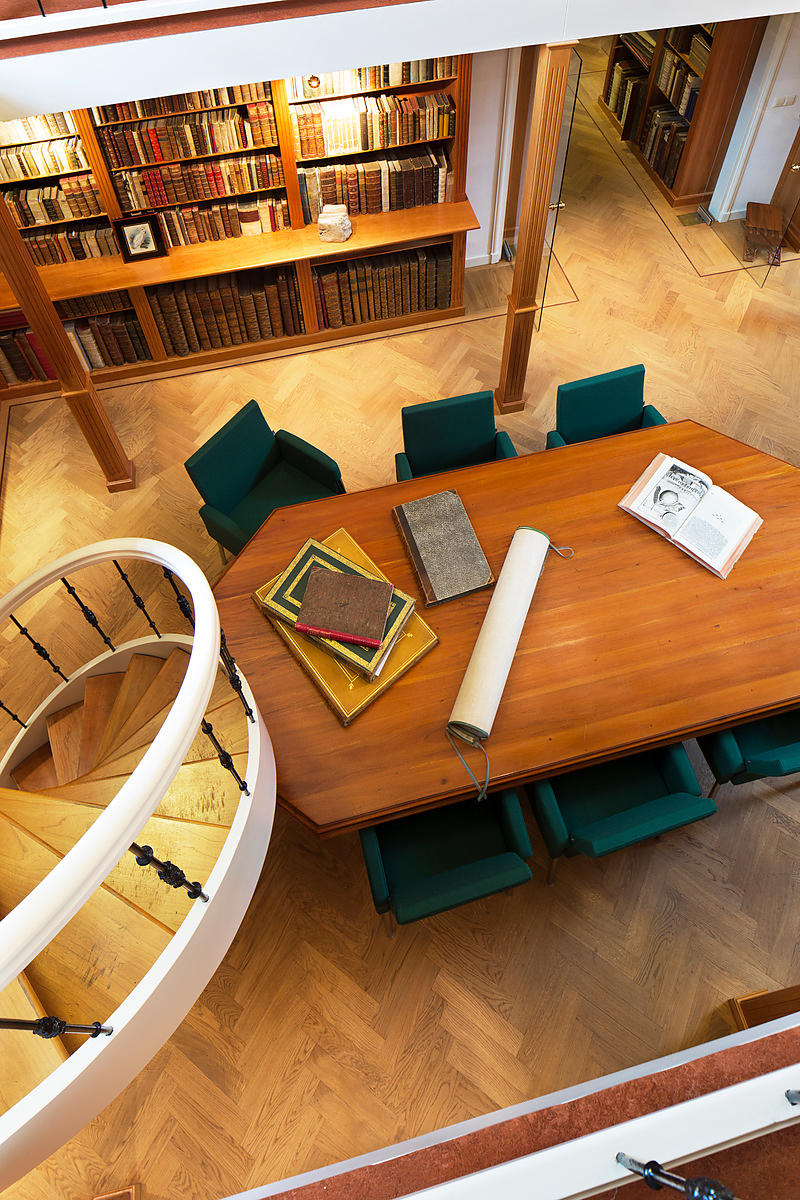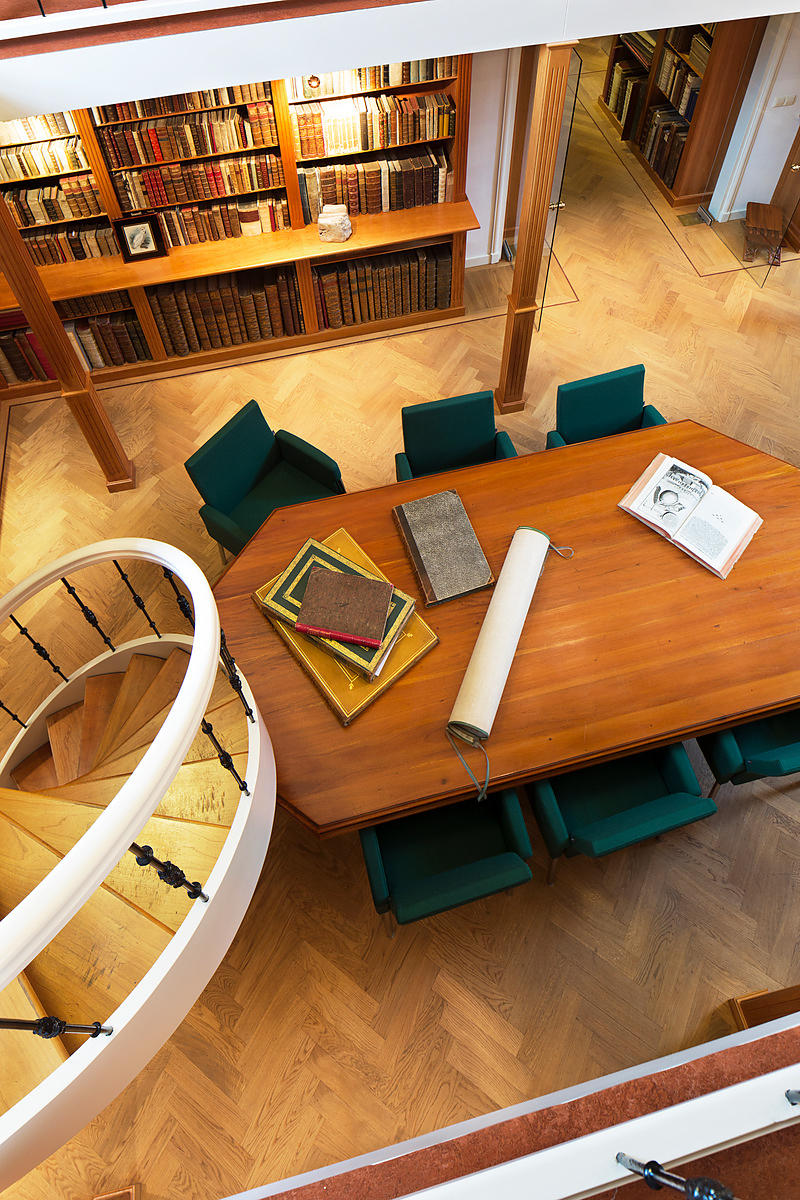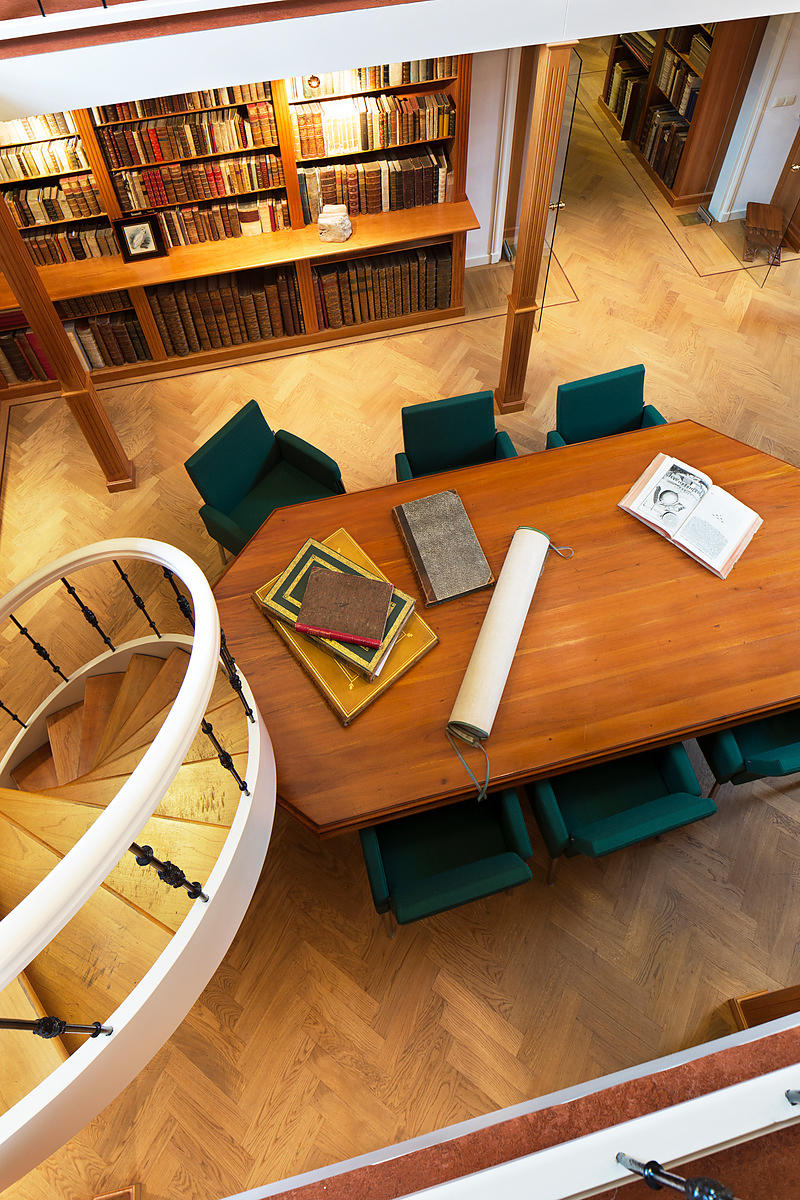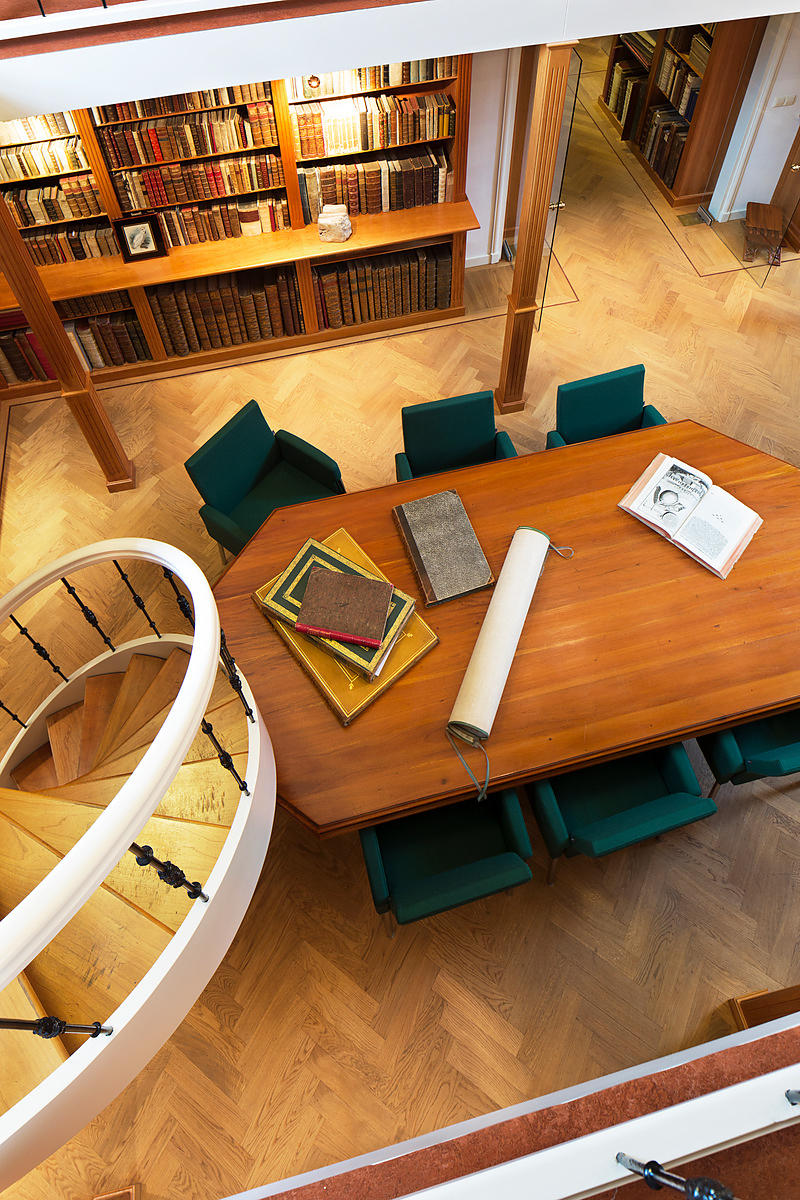 ANTARAH IBN SHADDAD.
Antarae poëma arabicum Moallakah cum integris Zouzenii scholiis. E codice manuscripto edidit, in latinum sermonem transulit, et lectiones varietatem addidit Vincentius Elias Menil. Observations ad totum poëma subjunxit Joannes Willmet.
Leiden, Samuel and Johannes Luchtmans, 1816. 4to. With text in Arabic and roman types. Contemporary boards, covered with grey paste-paper.
€ 4,500
Early bilingual (Arabic-Latin) edition of the Mu'allaqat of Antarah ibn Shaddad (525-608), an Arab warrior poet, famous for both his poetry and his adventurous life. His chief poem forms part of the Mu'allaqat, a group of seven long Arabic poems that are considered the best work of the pre-Islamic era, which are legendarily said to have hung on or in the Kaaba at Mecca. The edition is edited by Vincent Elias Menil and contains notes by Joannes Willmet.
With the owner's inscription of the German orientalist Johann Heinrich Kalthoff (1803?1839). Some marginal waterstaining and the boards a bit rubbed, otherwise in good condition.
Lambrecht 1390; Marsden, p. 164; NCC (5 copies).
Related Subjects: