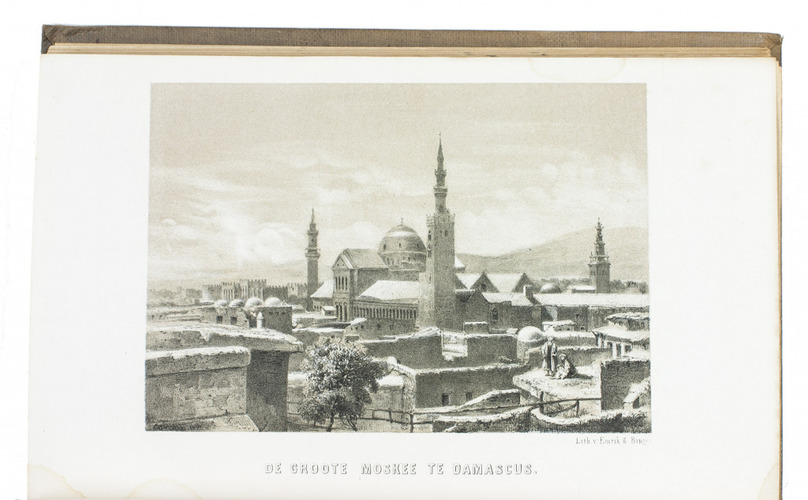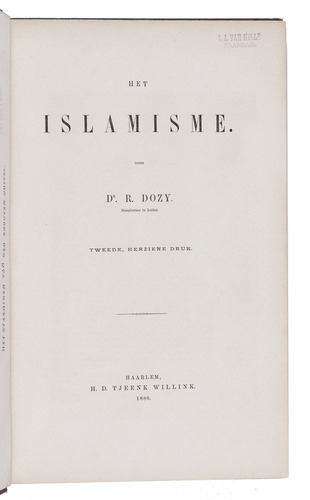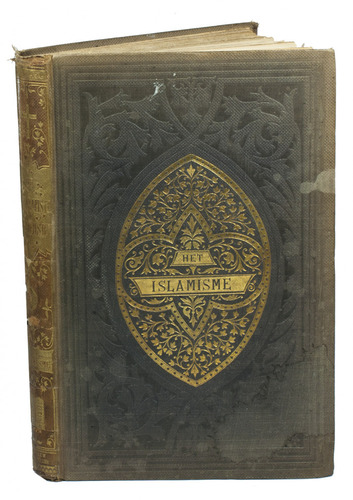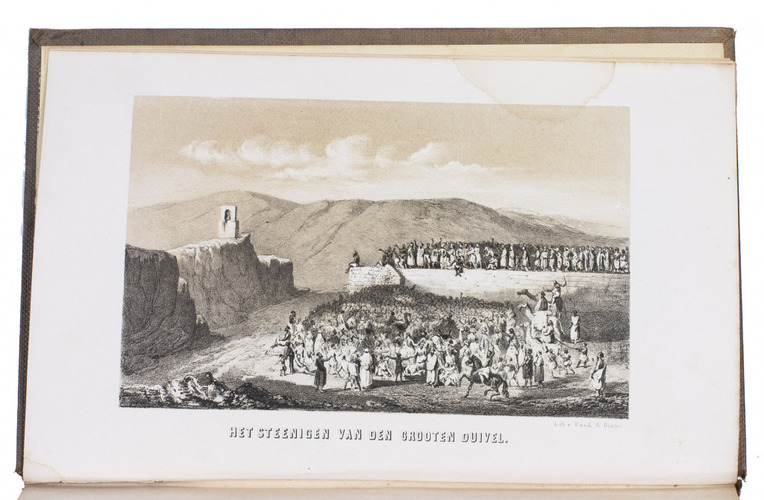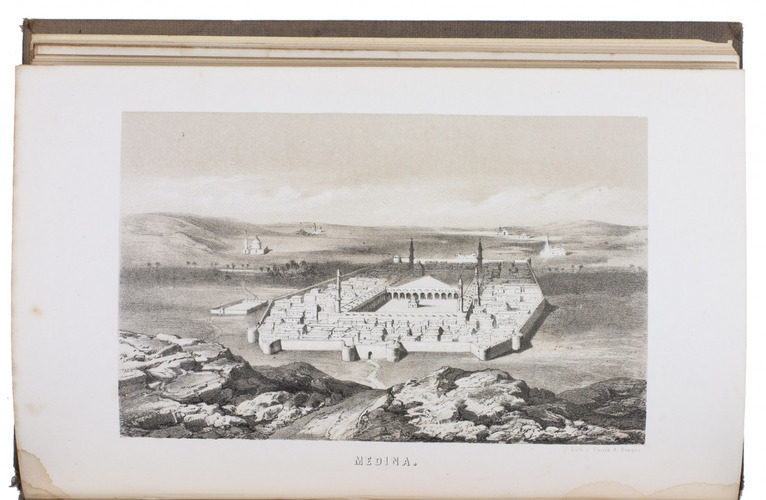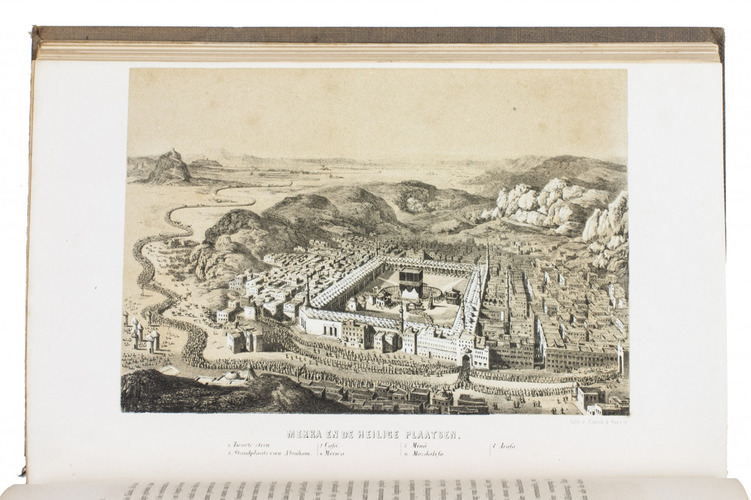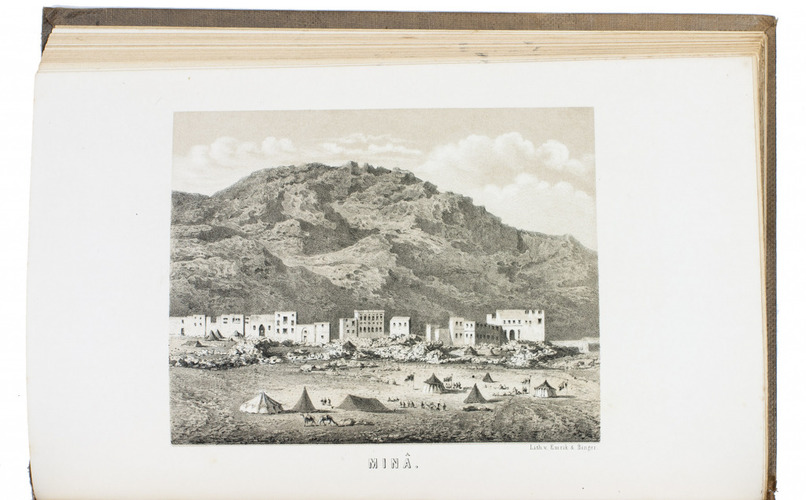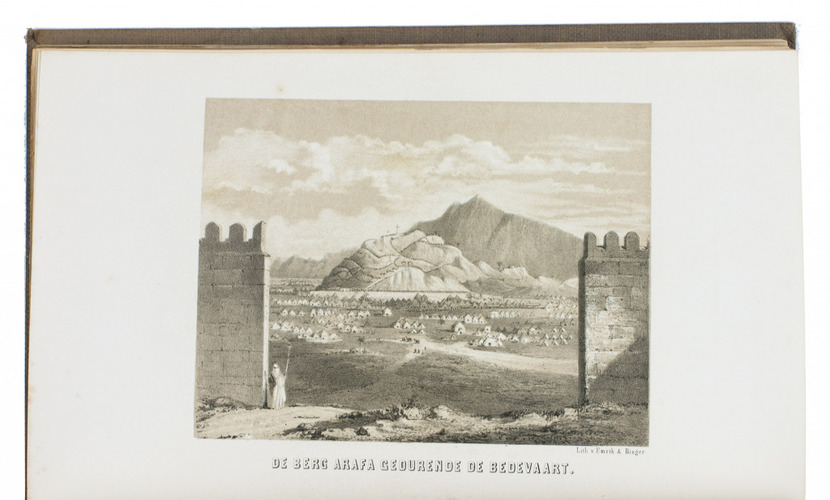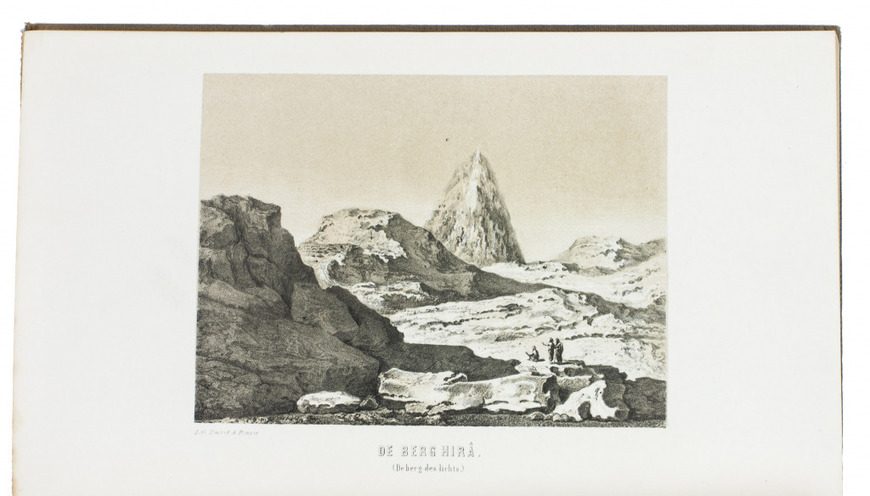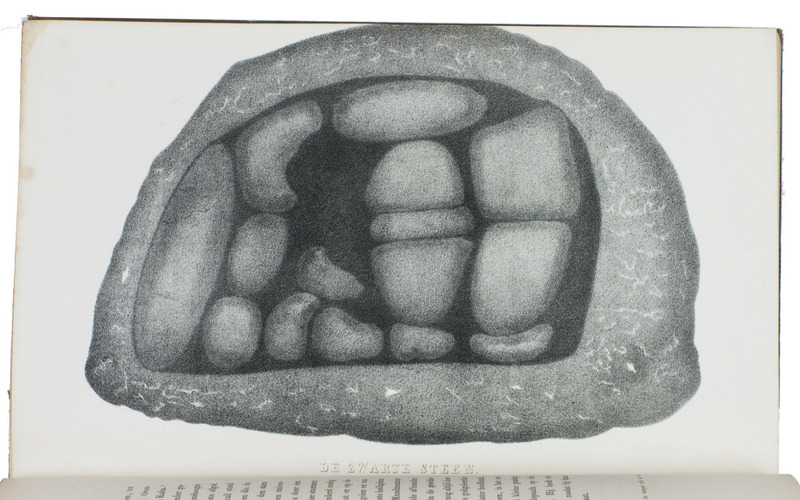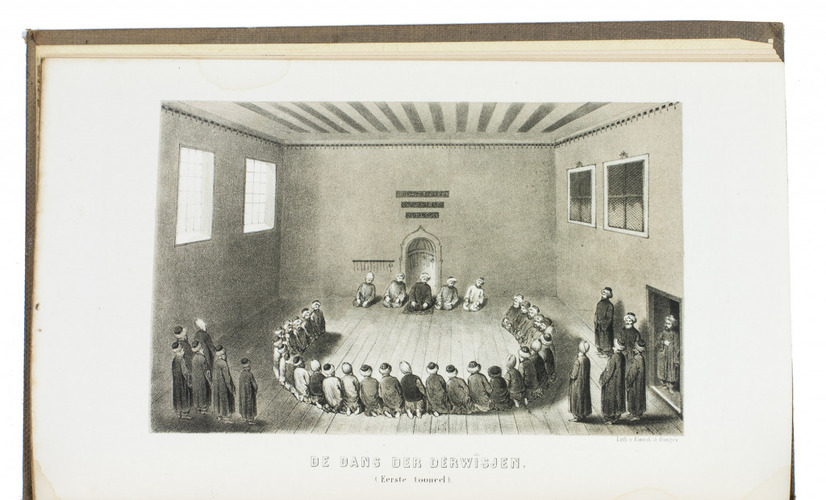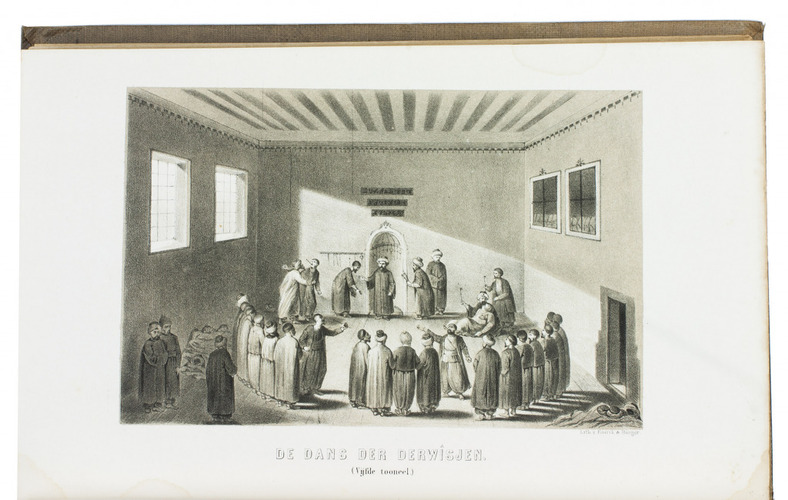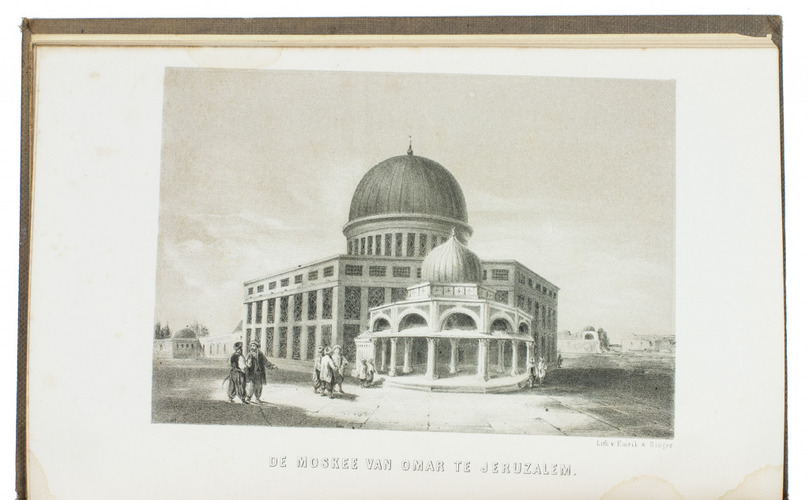 DOZY, Reinhart.
Het Islamisme. Tweede, herziene druk.
Haarlem, H.D. Tjeenk Willink, 1880. With 13 lithographed plates. Original publisher's gold- and blind-blocked cloth. viii, 357, [3 blank] pp.
€ 250
Second edition of a survey of Islam for a general public, mostly from a historical point of view. In 24 chapters, the book describes the life of Muhammad, the Qur'an, the fundaments of Islam, Islam after the death of Muhammad, the spread of Islam outside of the Arab world and "the current situation". The author concludes that as long as religions will remain, Islam will exist.
Reinhart Dozy (1820-1883) was a Dutch historian and scholar of Arabic. As a professor at Leiden University he was instrumental in the university's rebirth as a centre of Oriental studies.
With an owner's inscription on the front fly-leaf and a stamp on the title-page. Spine worn. With a tear in the front fly-leaf and a waterstain on the frontispiece; a good copy. Brugman, "Dozy, a scholarly life according to plan", in: Otterspeer, Leiden Oriental Connections, pp. 62-81.
Related Subjects: