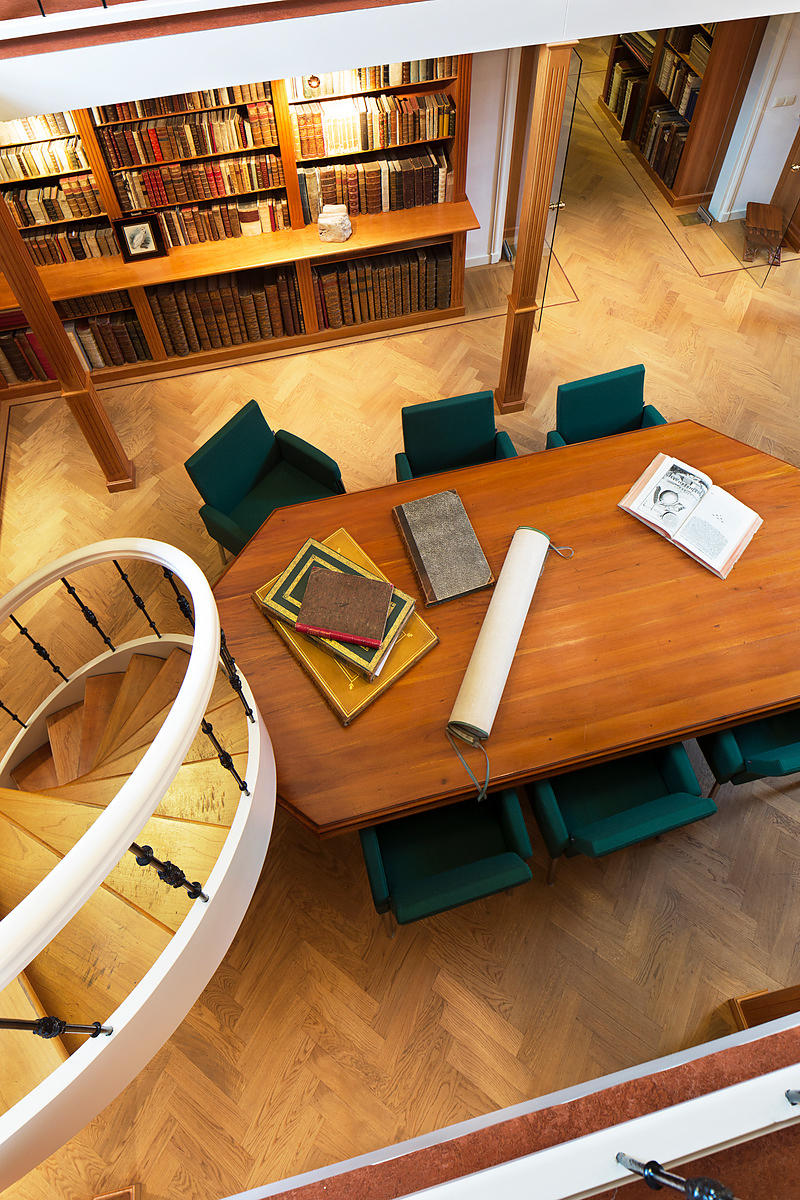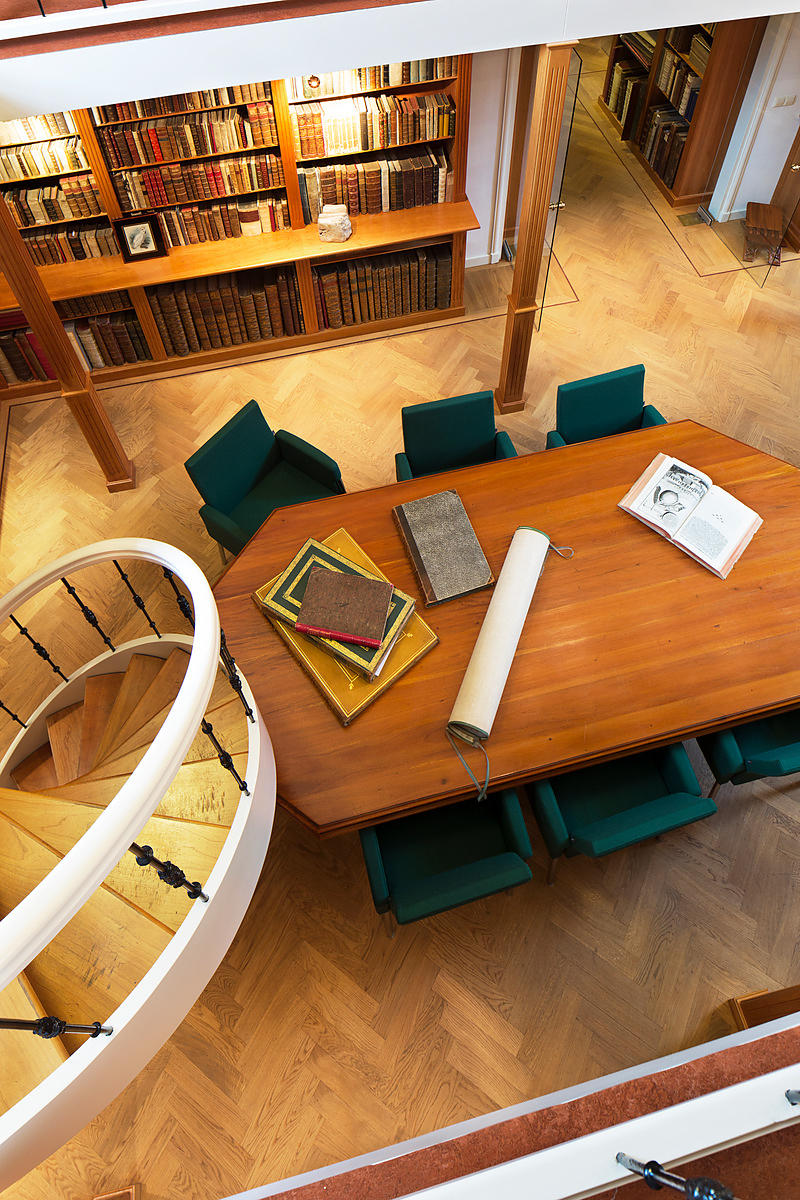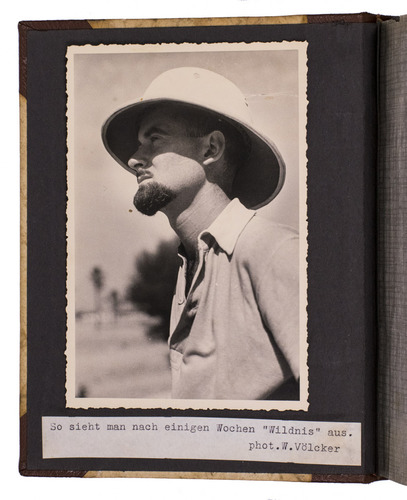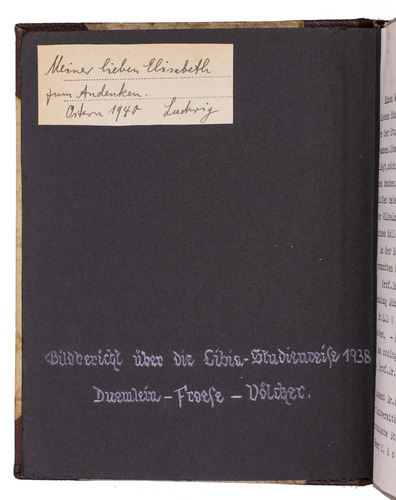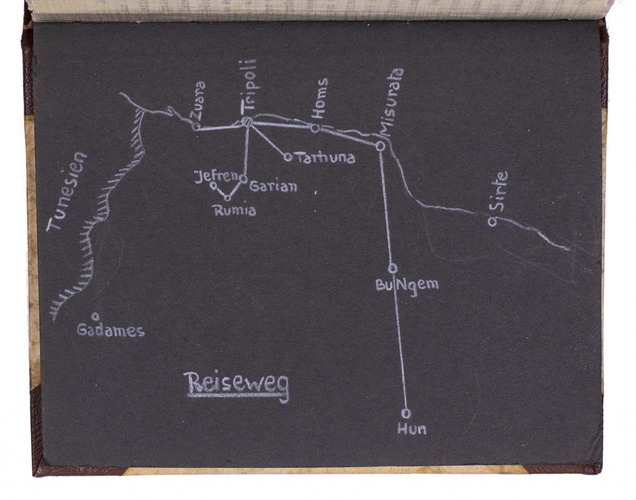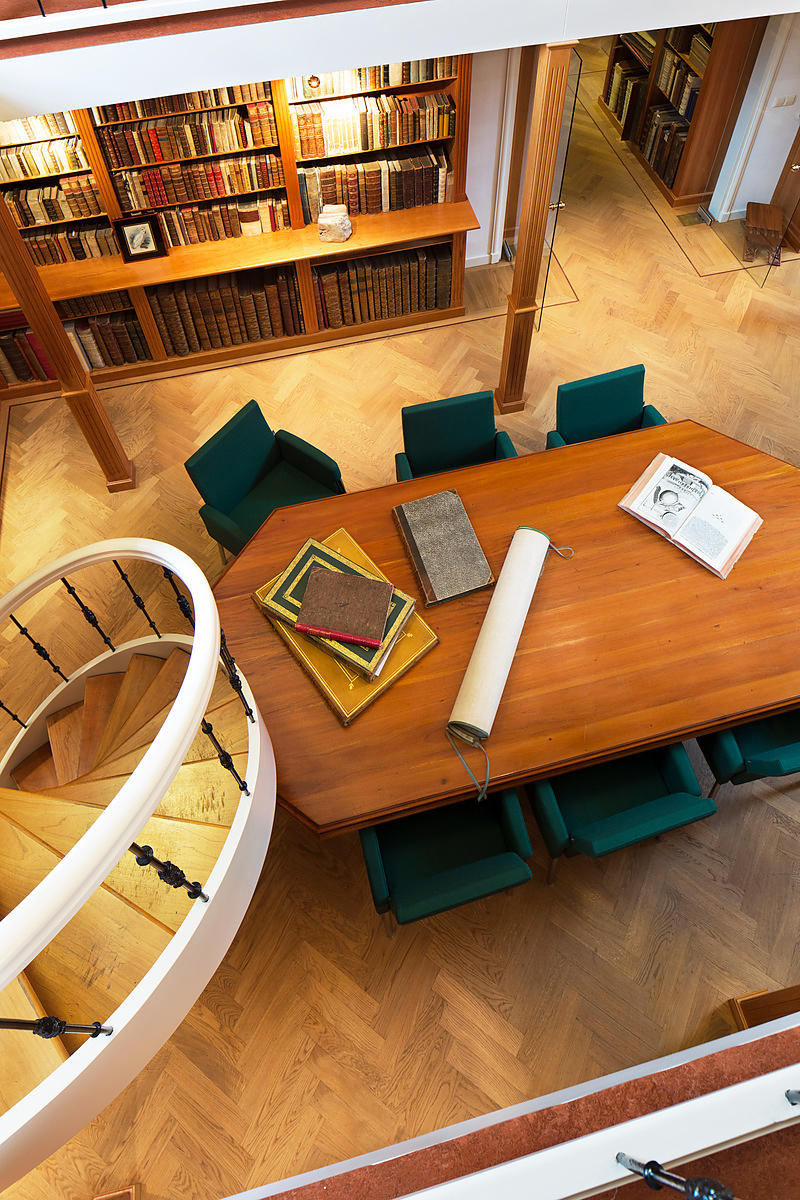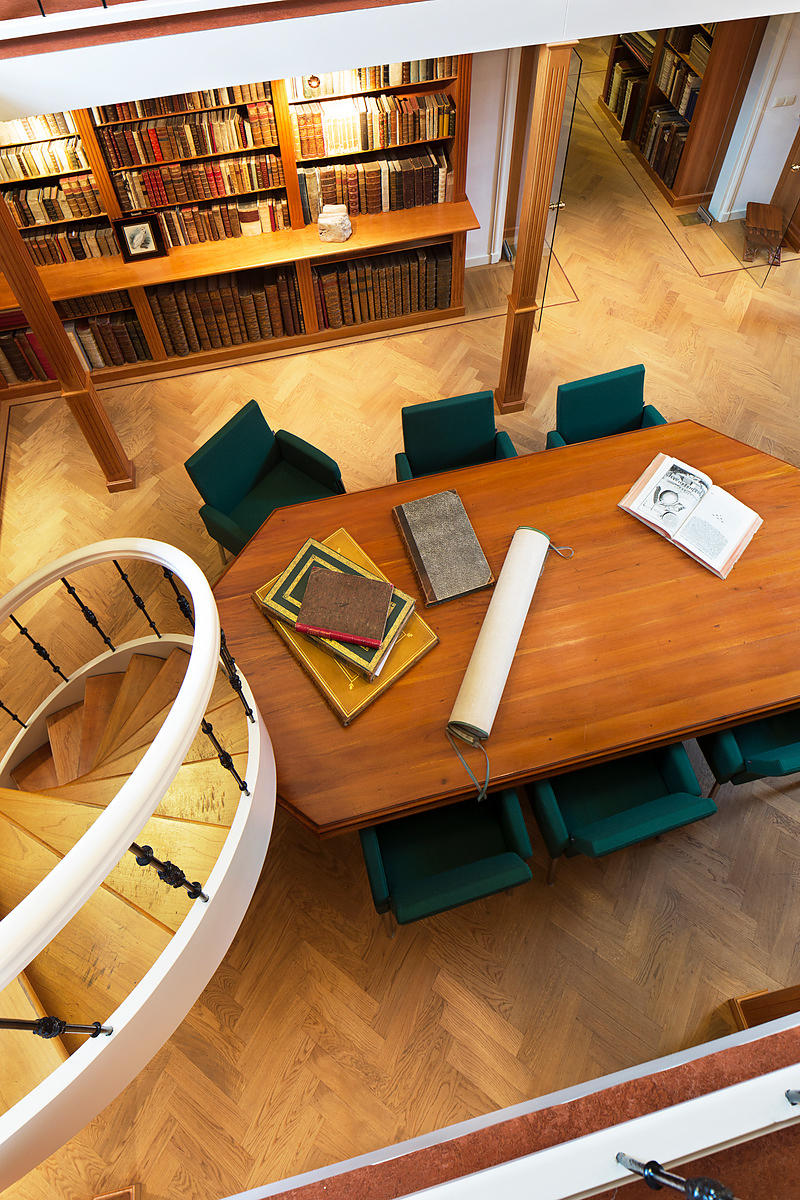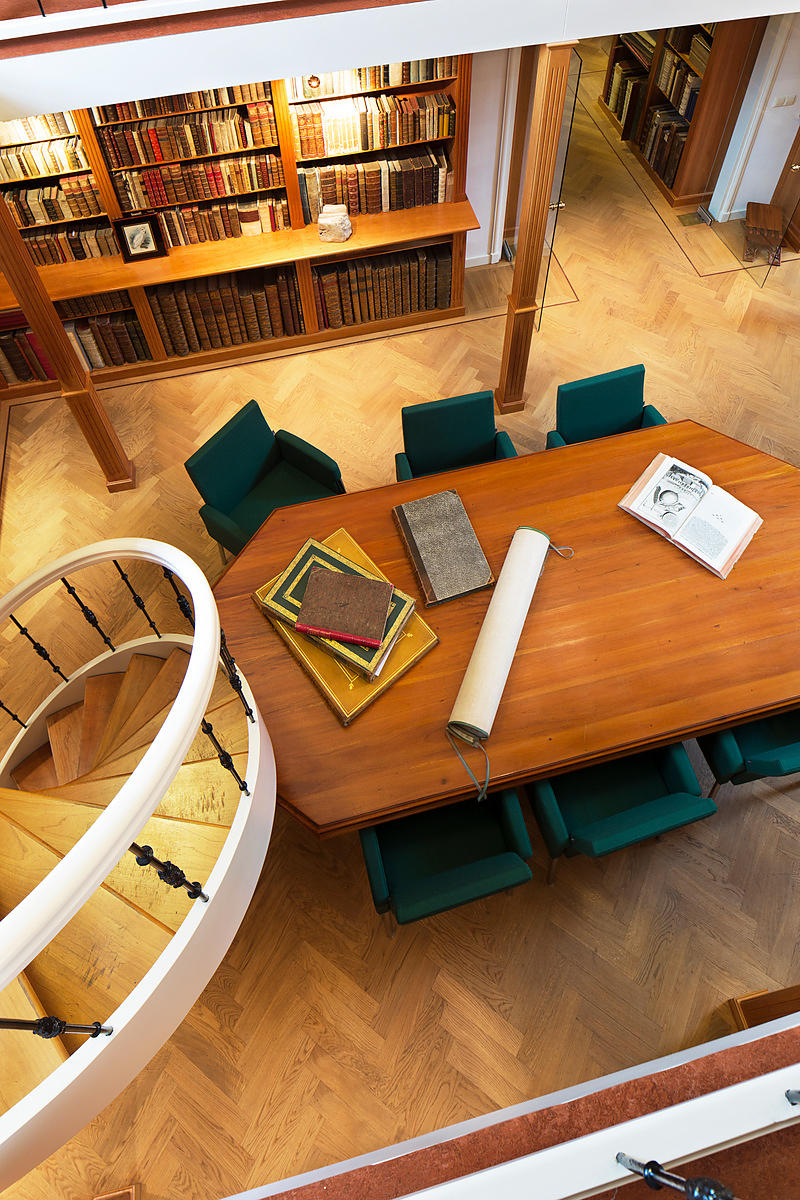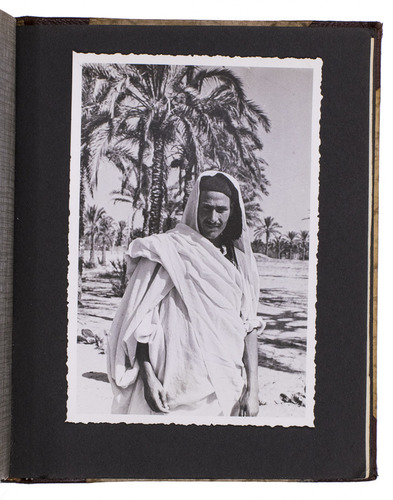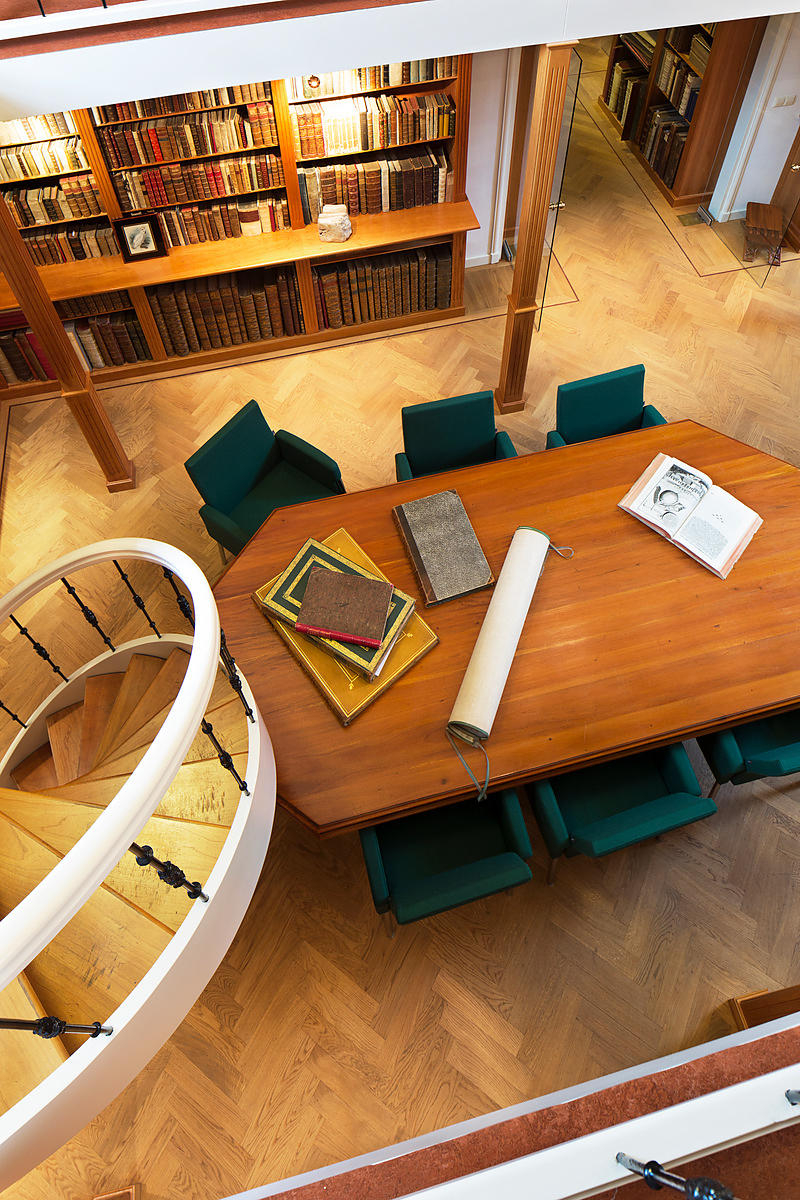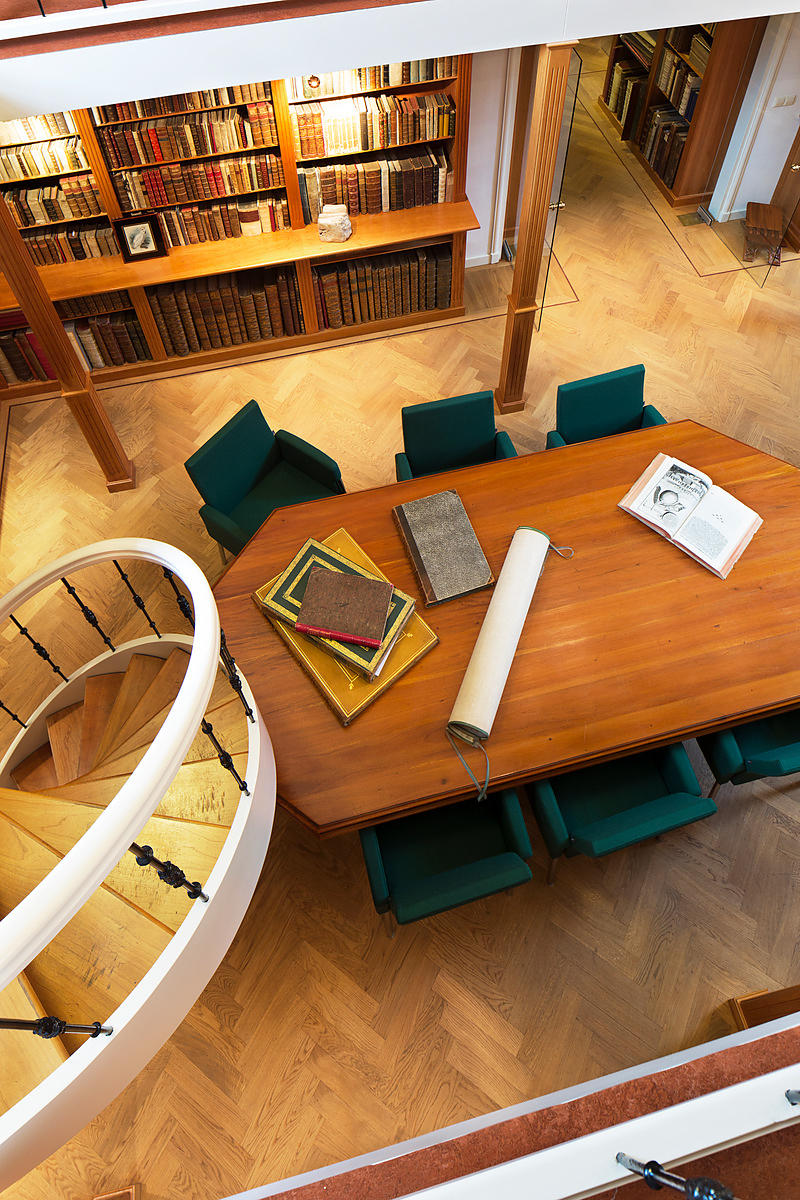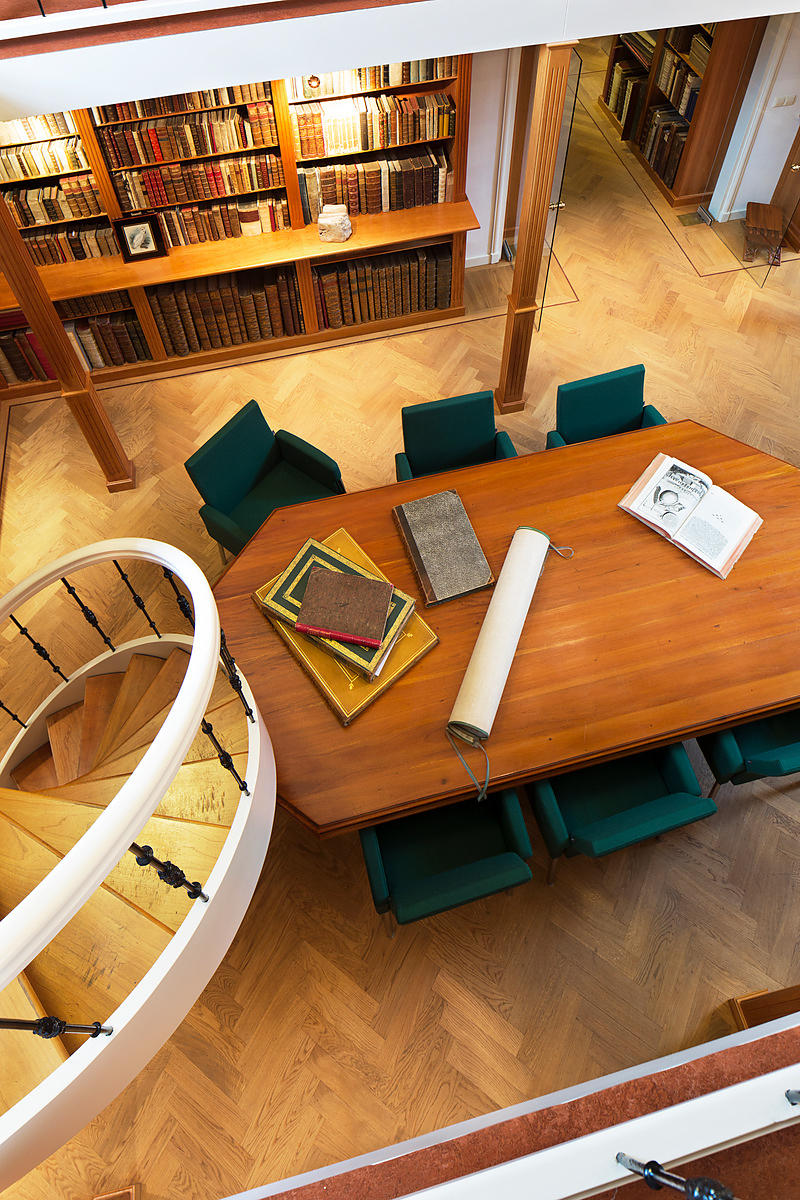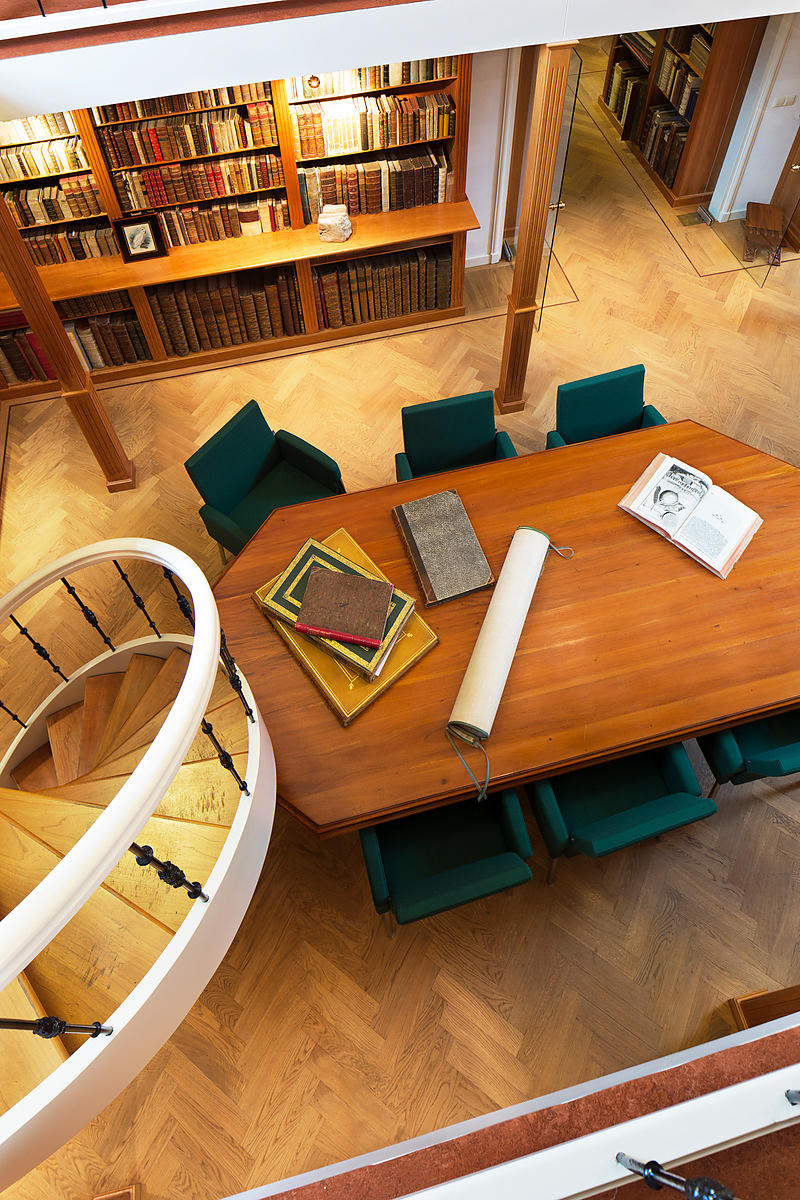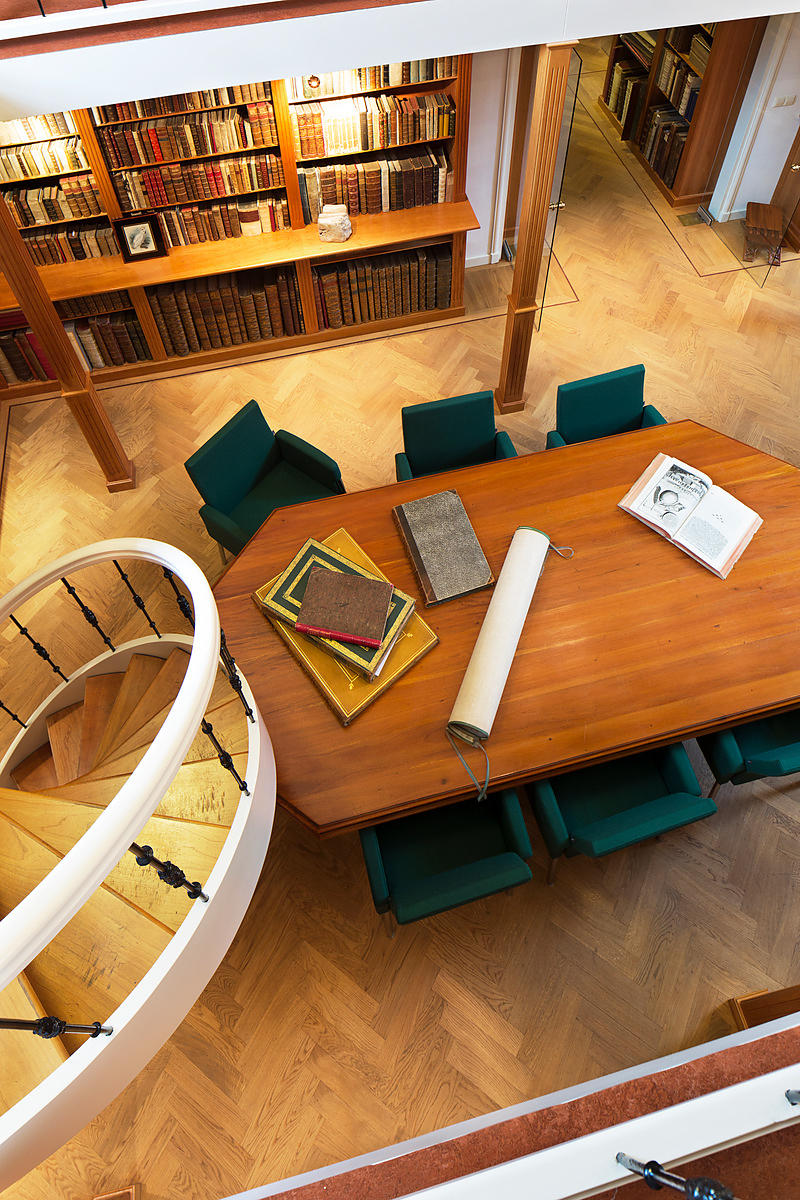 DUEMLEIN, Ludwig.
2200 Kilometer durch Libyen. [back of title-page:] Bildberigt über die Libia-Studienreise 1938.
[Libya, 1938]. Album (18 x 14 cm) with 42 original photographs (ca. 14 x 9 cm), including a portrait of the author, a manuscript title-page with a drawing, two drawings of animals, a manuscript map, and 5 manuscript divisional titles (all written and drawn in white on the black album leaves), and 13 leaves with typewritten text. Contemporary half sheepskin.
€ 3,250
Photo album of a study trip to Libya, containing 42 photographs, compiled by Ludwig Duemlein, who was accompanied on his travels by Wilhelm Völcker and Harald Froese. It also contains some leaves with descriptive text. The goal of the journey was to collect some zoological material and to bring some animals back to Germany alive where they could be observed in captivity. The album opens with a portrait of Duemlein himself, a manuscript title-page, two leaves containing a preface, a photograph of Tripoli, and a manuscript map showing Duemlein's route. The album is divided into five sections, each preceded by a manuscript divisional title-page. One section contains photographs of animals spotted during the journey, including a chameleon, agamid, gecko, camel and some dolphins. Other photographs contain portraits of locals, views of mountains, forests, trees and deserts, local merchandise and archaeological remains. The majority of the photographs are captioned, mentioning the photographer as well. The two drawings show animals Duemlein spotted on some Libyan silverware.
With a small note pasted on the back of the title-page. Binding only very slightly rubbed. Internally in very good condition.

Related Subjects: