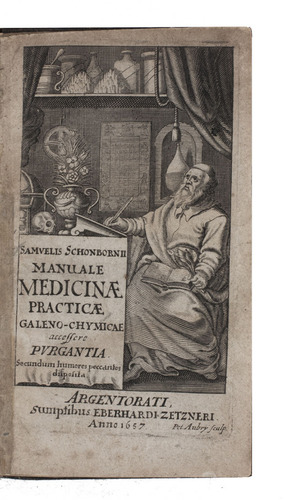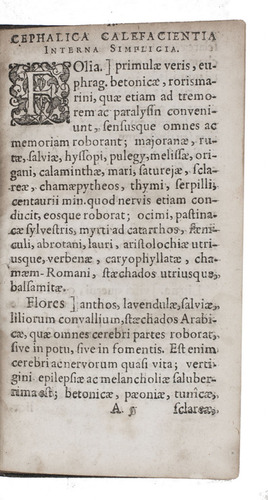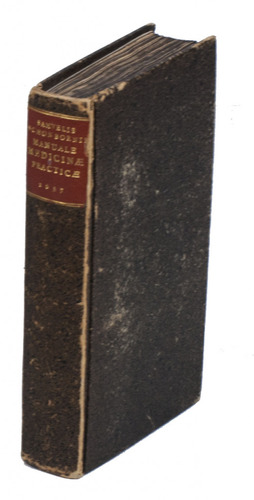 SCHÖNBORN, Samuel.
Manuale medicinae practicae Galeno-chymicae accessere purgantia. Secundum humores peccantes disposita.
Strasbourg, Eberhard Zetzner, 1657. 12mo. With engraved title-page. Modern boards.
€ 950
Second(?) edition of a rare manual on Galenic medicine, written by Samuel Schönborn (1608-1664), physician at Danzig (Gdansk). The main part of the work lists various diseases, aches and ailments, followed by several ingredients for medicines. The preliminaries include a note from the publisher and a note from the author.
With the engraved armorial bookplate of Charles Cornwallis (1738-1805), 1st Marquess Cornwallis, one of the leading British generals in the American War of Independence. Browned throughout, trimmed edges, occasionally shaving the running heads. Binding rubbed along the extremities. Overall a good copy.
Krivatsy 10589; VD17 39:140905K (4 copies); Schönborn not in Hirsch.
Related Subjects: