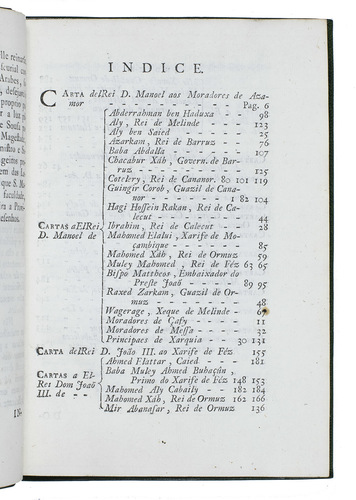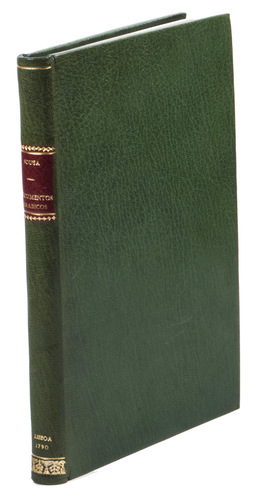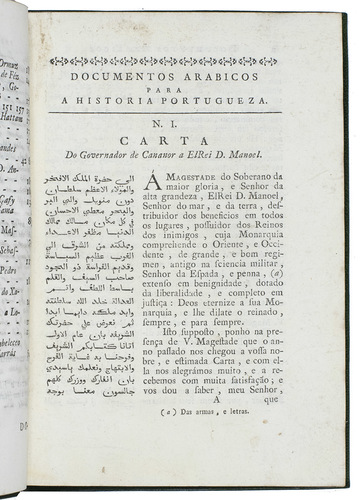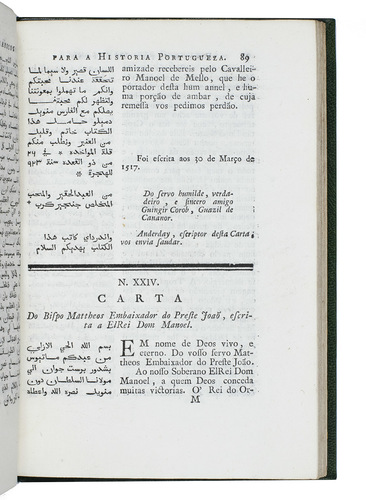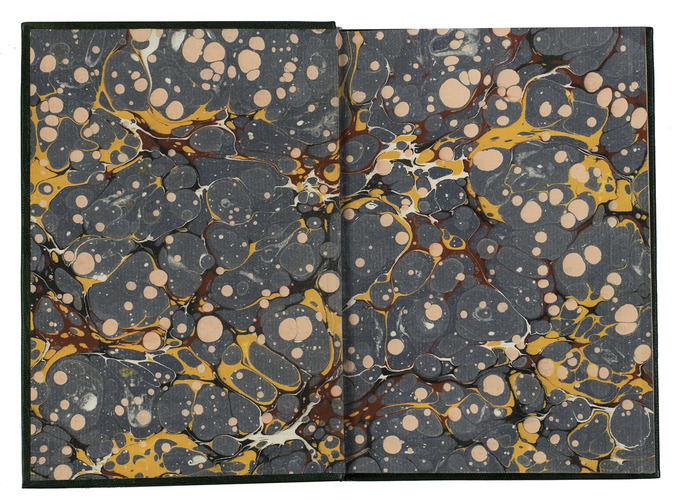 SOUSA, João de.
Documentos arabicos para a historia portugueza copiados dos originaes de Torre do Tombo ...
Lisbon, Academia Real das Sciencias, 1790. 4to. With the academy's woodcut device on the title-page (incorporating the Portuguese coat-of-arms, Athenas owl and Hermess staff). Set in roman, italic and Arabic types. Modern green morocco. [1], [1 blank], [1], [1 blank], [4], 190, [1], [1 blank], [2] pp.
€ 4,500
First and only edition of a collection of letters written in Arabic during the reigns of Kings Manuel I and João III of Portugal (numbered 1-58 in chronological order, the dated letters from 1503 to 1528), from the official Portuguese state correspondence, with the original Arabic and a parallel Portuguese translation. The letters came from North Africa, the Gulf, East Africa, India and the East Indies. The writers include kings, princes, governors, wazirs, sheikhs and noblemen, including Kings "Mahomed Xáh" and "Mir Abanasar" of Ormus, King "Azarkam" of Barus in Sumatra, and kings of Fez, Malindi and Calicut/Kozhikode. They provide a rare primary source of information about Islamic leaders for whom little documentation has survived. João de Sousa (1734-1812), born in Damascus, came to Portugal in 1750 and was appointed the first professor of Arabic at the University of Lisbon.
The first page of the first letter is very slightly soiled, otherwise internally fine and clean. Overall in very good condition. A remarkable primary source for numerous Arabic-speaking leaders and their relations with Portugal in the early 1500s. Macro, Bibl. Arabian peninsula 2098; Palau 320779; Schnurrer, Bibl. Arabica 186; not in Atabey; Blackmer.
Related Subjects: