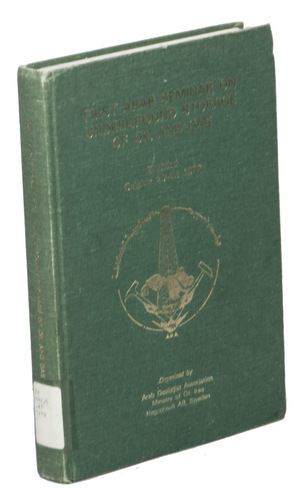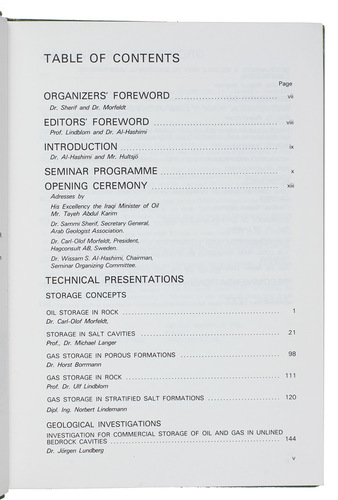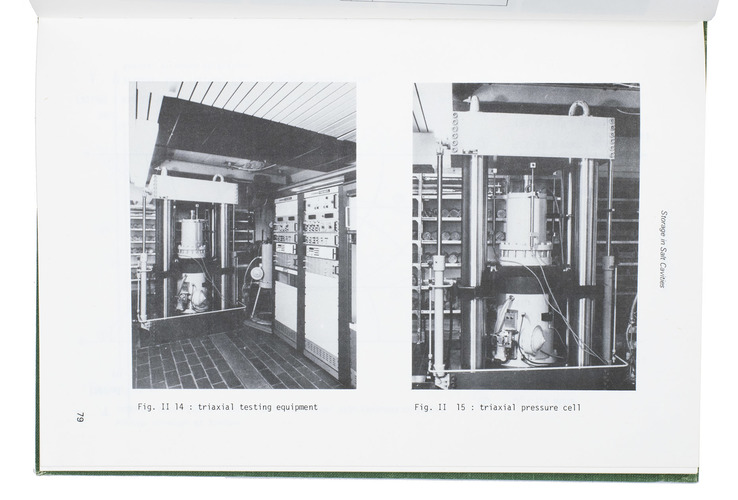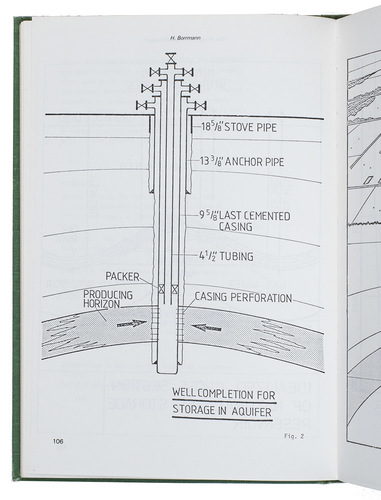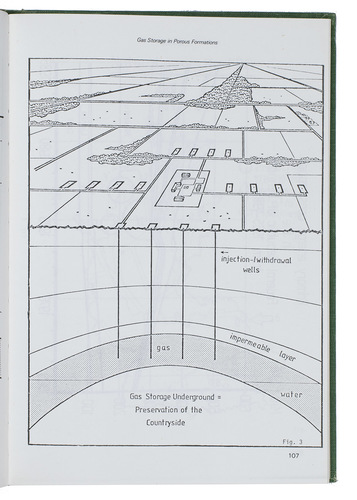 LINDBLOM, Ulf and Wissam S. AL-HASHIMI (editors).
First Arab seminar on underground storage of oil and gas.
Stockholm, 1981. Large 8vo. With approximately 150 figures, illustrations, photographs, maps, graphs, formulas and tables in the text, and 24 pages of Arabic text including a separate title-page at the end of the work. Original publisher's green cloth. XIX, [5], 261, [3], 22, [2] pp.
€ 650
Noteworthy collection of conference papers and proceedings of the First Arab seminar on underground storage of oil and gas, held in Baghdad in October 1979. The present publication functions as a handbook on oil and gas storage for all companies and institutions interested in and concerned with the storage of oil, gas and other refined petroleum products. New production and consumption patterns, formed during the second half of the 20th century, have led to increased demand for these resources and their storage.
It is our hope that this document can serve as a valuable handbook to Arab oil institutions and other bodies which are involved in the handling of large amounts of oil and gas." (editor's foreword).
With a library shelf mark label around the spine, a crossed-out library stamp (of the "ERG Research Library Cities Service Company Tulsa, Oklahoma") on the title page, the same stamp (not crossed out) on the head edge, and the pocket used to hold the library's due date card (with a white label containing title and catalogue information) mounted on the back paste-down. Binding shows very slight signs of wear around the edges and the spine, otherwise in very good condition. WorldCat 8965301 (6 copies).
Related Subjects: