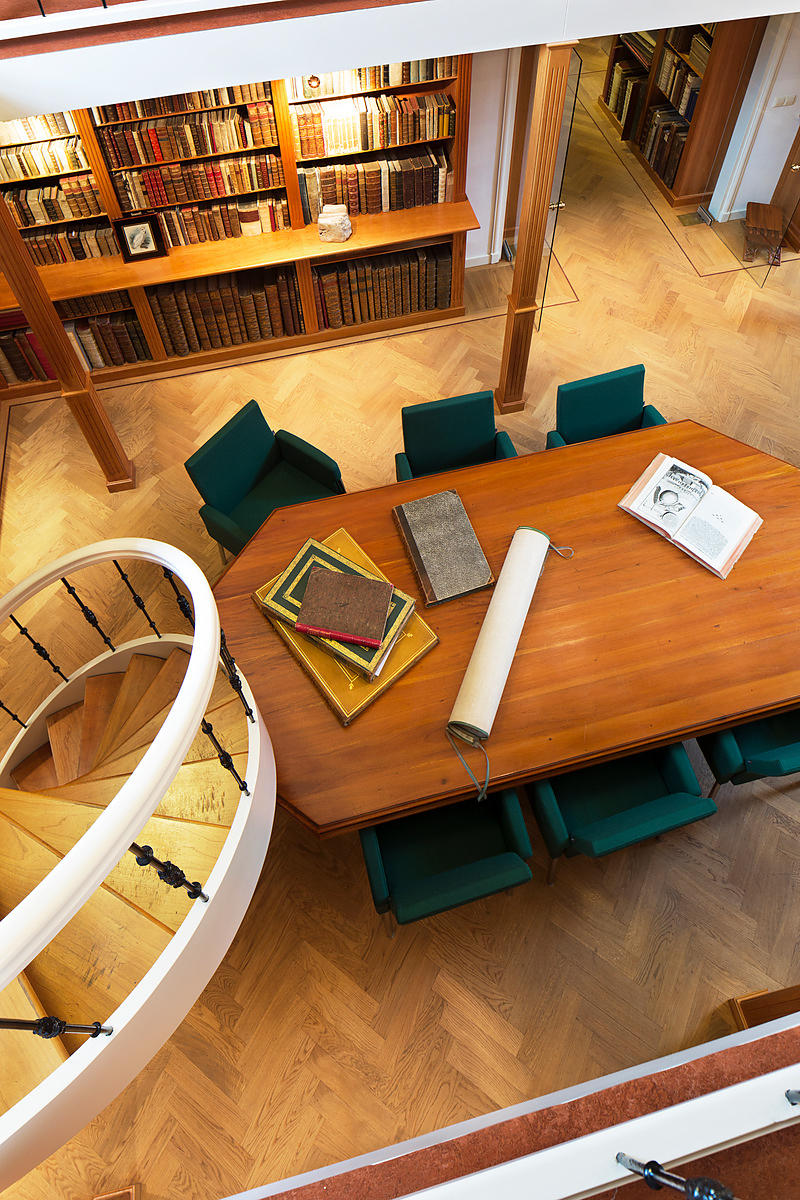 'ABD AL-RAHMAN 'AZZAM (ed.).
Memorial of the Government of Saudi Arabia. Arbitration for the settlement of the territorial dispute between Muscat and Abu Dhabi on the one side and Saudi Arabia on the other.
[Cairo], al-Maaref Press, 1955. 3 volumes. Folio. Numerous illustrations and maps. Modern library cloth. With the maps (supplement to vol. II) in separate matching slipcase.
Full description
€ 15,000